2013 in Review: the 13 Most Sumptuous Recipes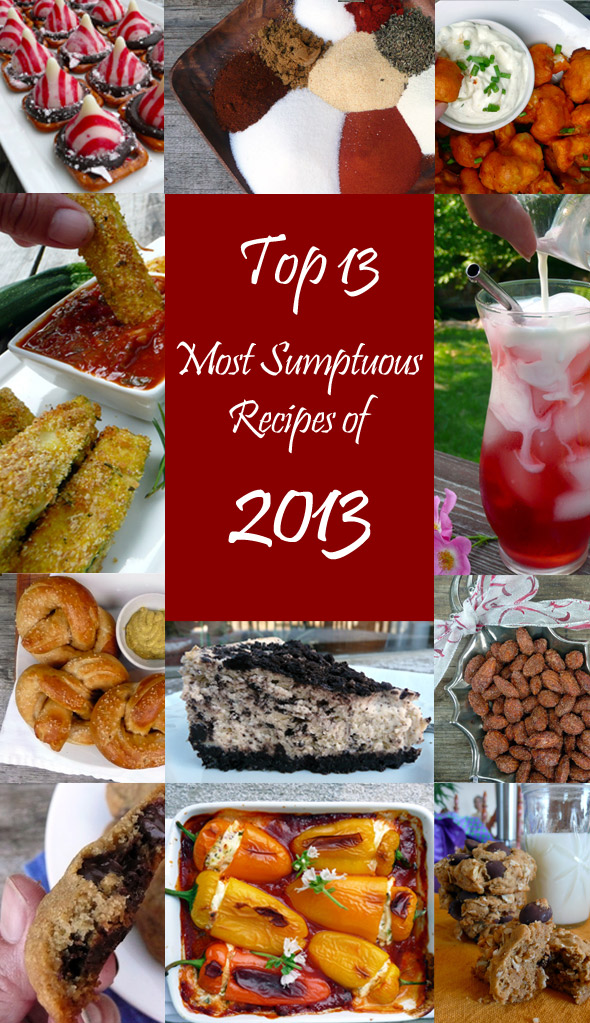 At the end of the year, I like to look back and reminisce about what happened this year, what was good, what was not-so-good, what could be better. What did people like most? least? What should I do differently next year? It's interesting stuff to think about. I think it's funny that my foodie friends sometimes refer to me as "the salad queen" and yet, there are no salads on this list. It's all appetizers, snacks, desserts, and a favorite seasoning. Interesting …
Well, I'm not going to stop making salads (because I love them and they are SO good for you) and I intend to stay on track with my mission of making healthier (but always sumptuous) versions of the foods that I love in hopes that you will love them too. I will continue to experiment with new flavors and new recipes, make new foodie friends and scour the foodie universe for delicious ideas. Yes, there will be an occasional decadence, because we all should indulge every now and again. Everything in moderation … including moderation.
Would you like to see the most sumptuous moments of 2013? (as told by the visitors of this blog) … All right, here we go … click on the title or the image to get to the recipe …
One of my newest recipes made it to the top 13! I had a lot of fun playing with pretzels, candy melts, candy canes and kisses this year and I'm so glad you liked this one as much as I did.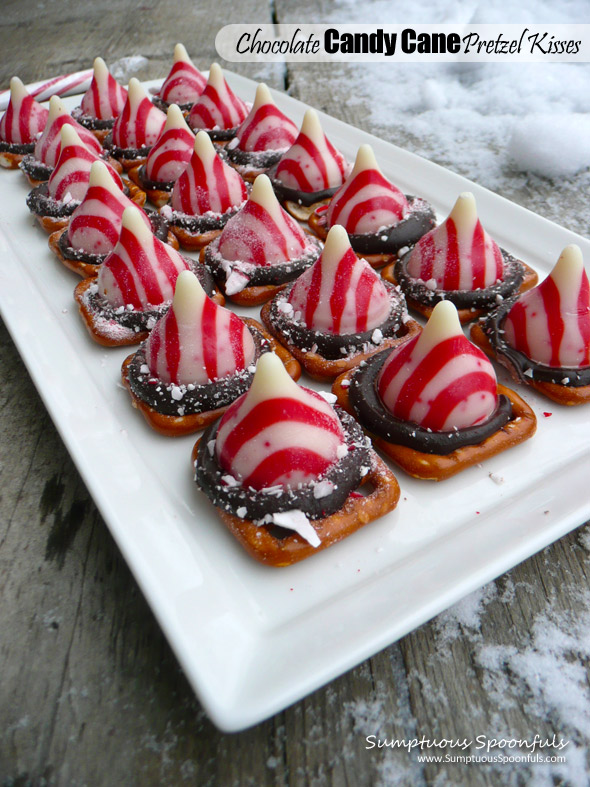 My daughter and I love making cream sodas in the summertime and this year, we decided to add rose petals to the syrup. Now THAT was fun!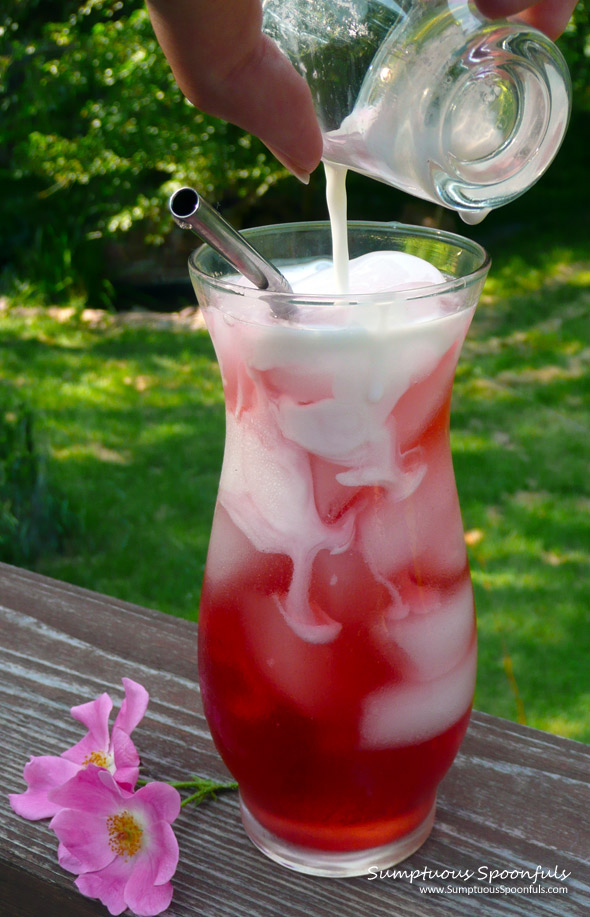 This is a recipe we've been making for years that I finally blogged. It really is our favorite chocolate chip cookie recipe … no it's not healthy, but oh soooo soft and gooey good. We like to make up a few cookies fresh and store the dough in the fridge. That way we don't over-indulge all at once … because hey, cookies taste SO much better when they are fresh-baked, right?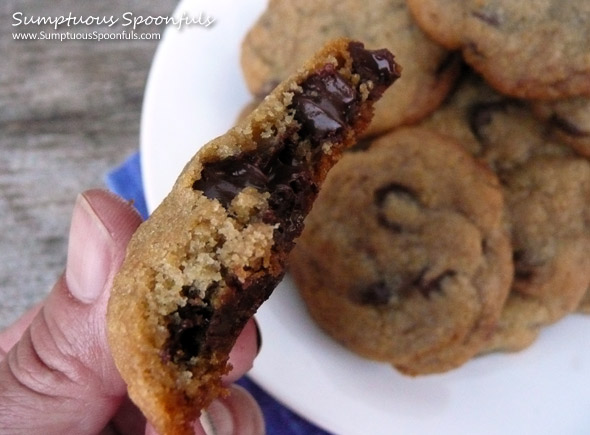 This one IS healthy and is another one I've been meaning to make for sooo long, and I finally did it. Scrumptious, healthy, fun to make and fun to munch on.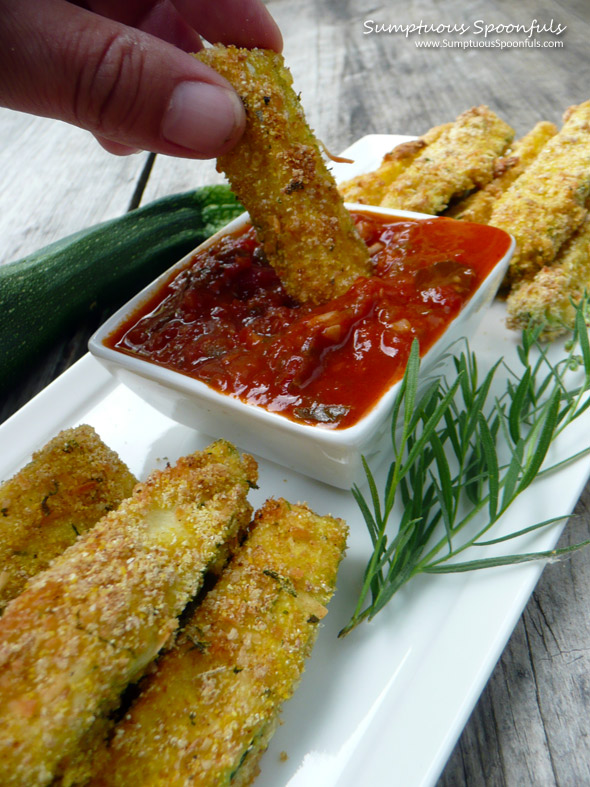 When my kids and I made these pretzels, we swore we should do them more often because they turned out SO good … but sadly, we didn't. Something to put on our list for 2014.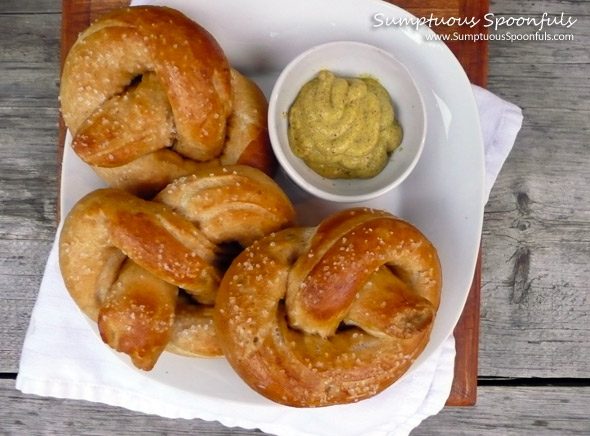 I'm so glad this one made the list. My daughter absolutely adores them … we can make up a batch of the beef ones and she will eat almost nothing but piroshki until they are gone. In fact, I think I just promised her we'd make another batch soon … we better get ON that. Maybe for New Year's?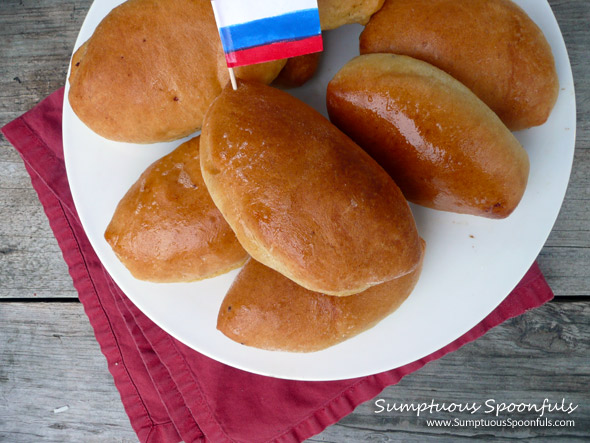 I would do just about anything for my kids … this apple crisp proves it. She loved it … I'm glad you liked it too.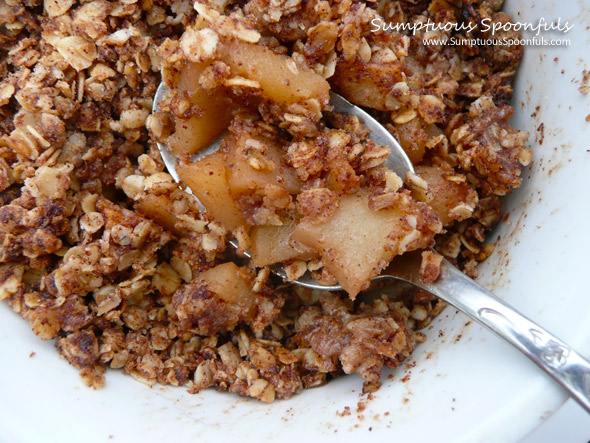 These are a family favorite … I made them for Christmas gifts last year and again this year too. They are amazing and they make us happy … my nieces and nephews and daughter just love them … I made the "whole almond" version and a "sliced almond" version this year too … and did I mention, they are great on salads?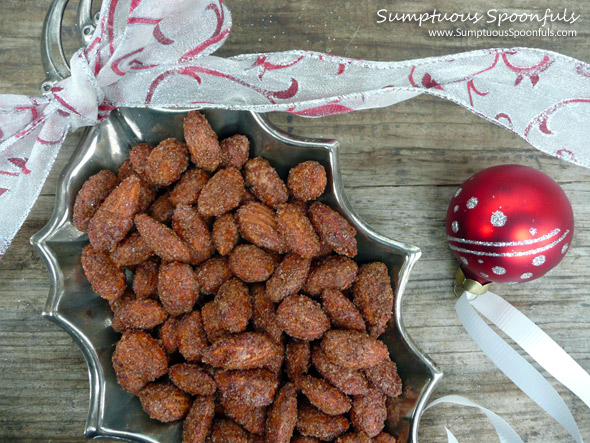 My favorite savory seasoning got a makeover because I couldn't find the tomato soup mix anymore. I like this version much better; it has no artificial ingredients or preservatives.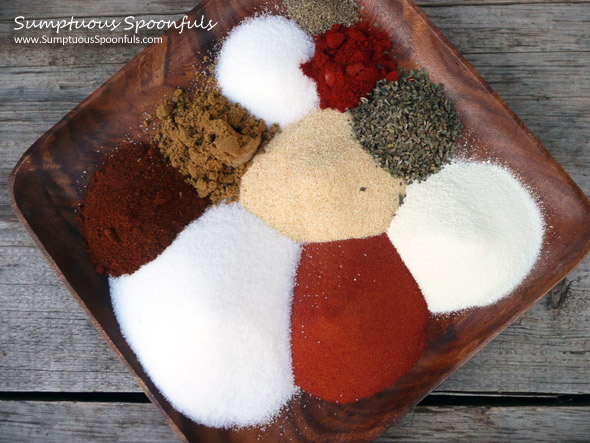 I adore this flavor combination and I seriously could NOT believe how delicious these (healthier) cookies are. Instead of a lot of butter, this recipe uses banana … and it works. The best part of it all was I got to make these with my nephew.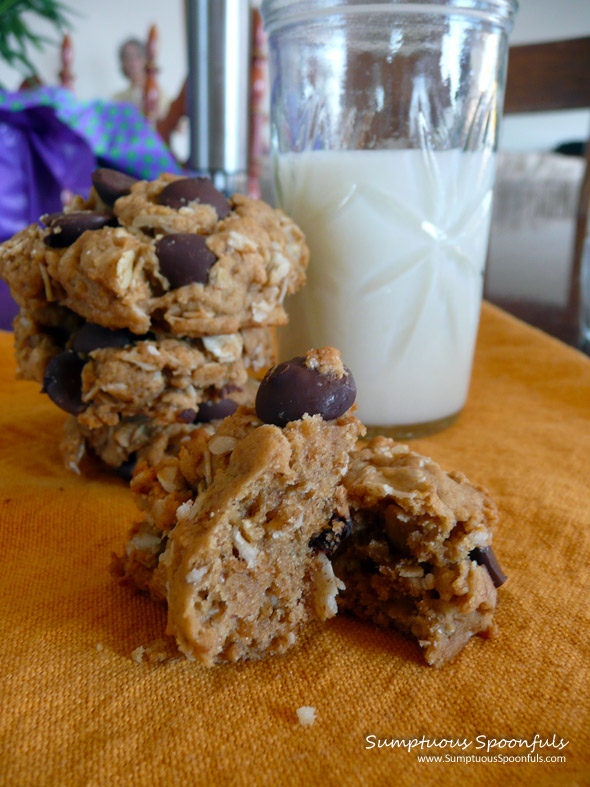 I fell in love with the pretty multi-colored mini sweet peppers … so much so that I convinced my parents to grow some in their garden this year. This recipe is the absolute best thing I've made with them. I'm totally stumped on how to improve on it.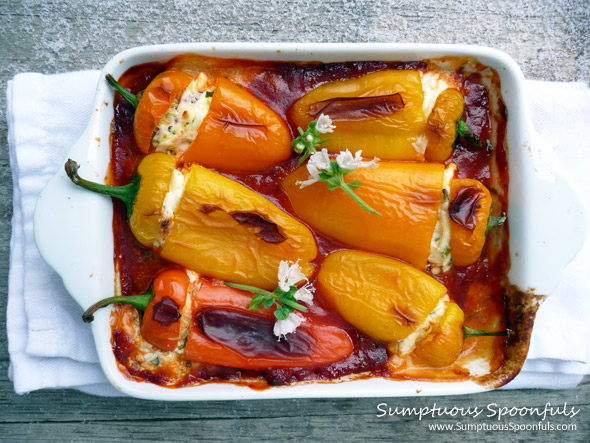 Justine over at Full Belly Sisters is a good friend of mine. She gives me so much inspiration and this one was her dream child. I just had to try it … and yes, I'm very pleased that I did.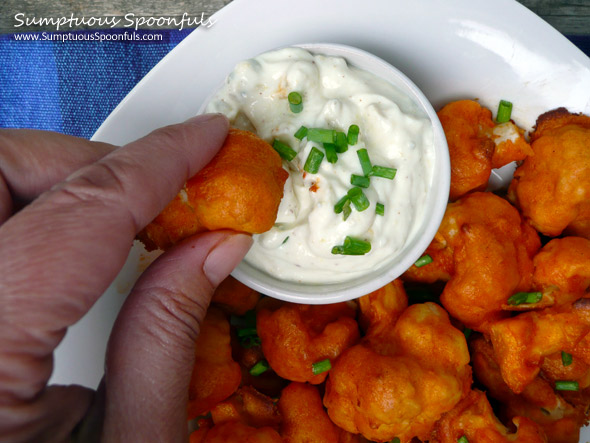 and the #1 most viewed recipe on my blog in 2013 was … (drumroll) …
Can you believe I almost didn't post this one? I didn't think the picture was good enough … and it has become my post popular post EVER. Hey, my teenage son loves it and he's my absolute biggest critic, so yeah, it is good, and it does use light cream cheese so it's a little bit healthier than the original. He still frequently asks me to make this … problem is, I don't (normally) buy Oreos.