Cute Little Chef Blog Awards … And the winner is …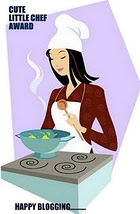 Well there are several winners … frankly I think all food bloggers are winners and wish I could fit them ALL into this post, but I can't.
First of all, I want to thank Food corner for giving me this award. I am so pleased and flattered that you would choose me! Thank you.
I never guessed that when I started a food blog, it would open up a whole new world to me. A world of people who not only are constantly thinking about food (like me), but also who are some of the most loving, caring people with the most open hearts (and kitchens!) and inspiring ideas.
Food people are good people. They are people who reach deep down into their hearts to help out someone who is hurting, even if they've never met them. They are creative people. They are friendly. They are giving. They are not afraid of giving their love.
It makes sense, when you think about it. Because food is an expression of love. It is one of the few things that connects us all.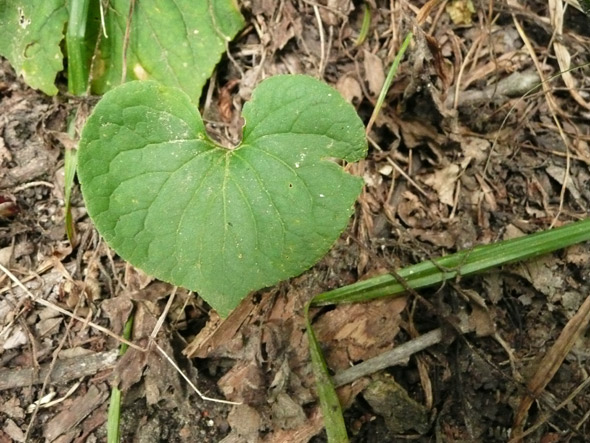 So now I get the honor of awarding ten food bloggers this prestigious award.
Just ten? Oh, how to choose … there are so many talented food bloggers out there!
(Please note: the photos in this post below belong to the bloggers mentioned. They are NOT my photos! See how awesome they are?)
Also, special mention to: