Post-Pizza Party Wrapup
Last week a bunch of my foodie friends and I got together in cyberspace and had an awesome virtual pizza party. We had frosty mugs of beer, root beer floats, and Ally brought lots of vino! And the food … oh my, the food was to die for! We had so many different kinds of pizza it was hard to choose which one(s) to eat!
A Little Bit Crunchy A Little Bit Rock and Roll brouht a gorgeous Grilled Salad Pizza: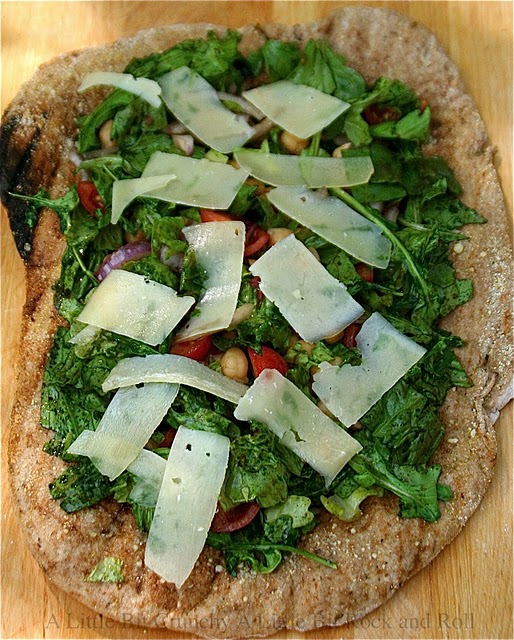 Chef in Disguise really outdid herself by bringing Steak Pizza — and Potato Pizza and even an Apple Streusel Dessert Pizza! Take a look at this Steak Pizza … doesn't that just make your mouth water?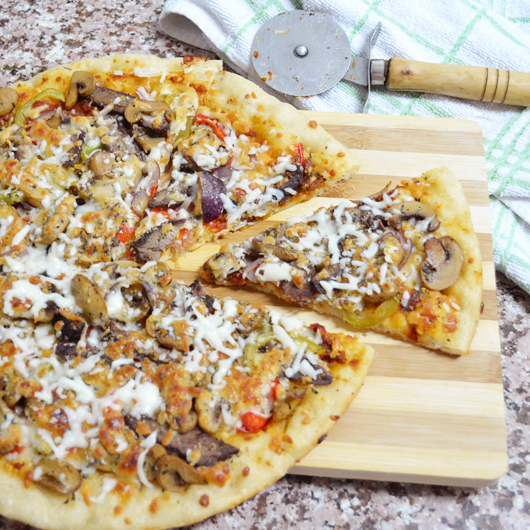 Zestuous brought a classic Italian pepperoni pizza: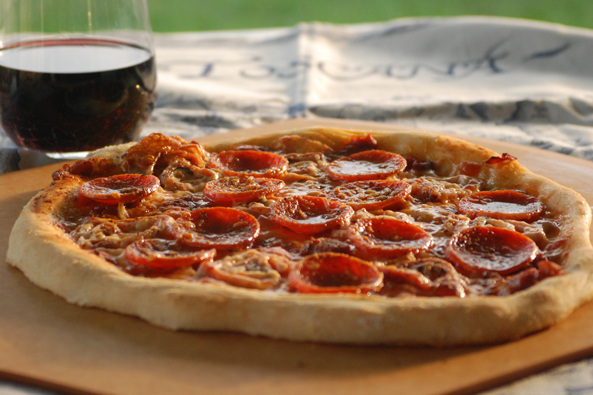 And can you believe this?!? Kale Alfredo Pizza from Let them eat coupons!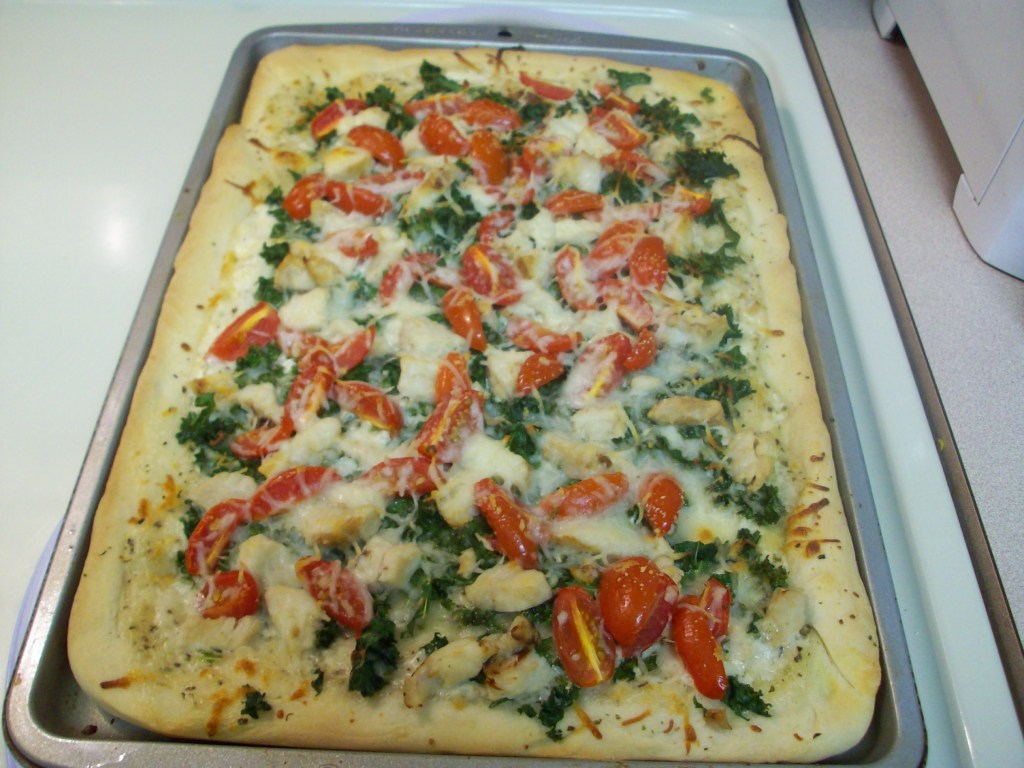 I don't know how she did it with all the chaos in her household, but the 4 Little Fergusons brought 3 kinds of pizza! My favorite was the Herb & Garlic Asparagus Pizza …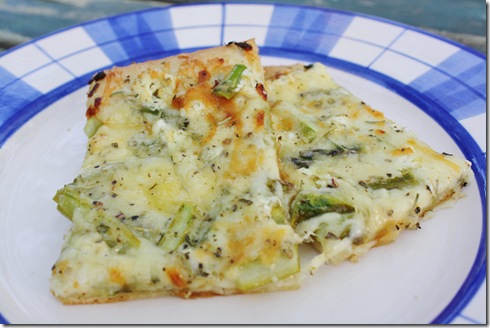 And you really wouldn't want to miss this Chicken Pizza Pie from Simply Gourmet Photography: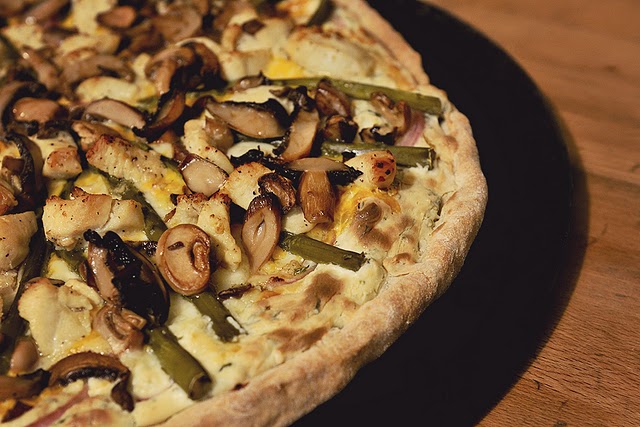 And check this out! Running with the Deviled Eggs brought Fennel, Chicken & Goat Cheese Pizza AND Pizza Meatloaf!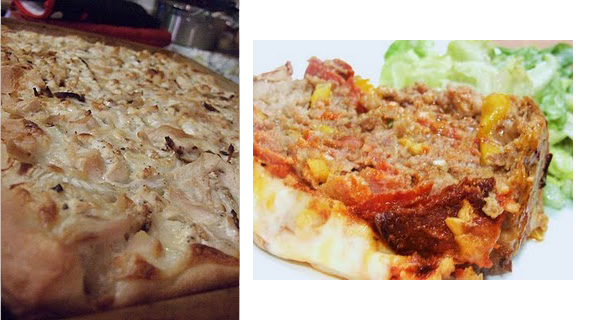 And let's not forget Basilmomma's amazing Pizza with Pesto,Caramelized Onions, Farm Fresh Sausage and Smoked Gouda Cheese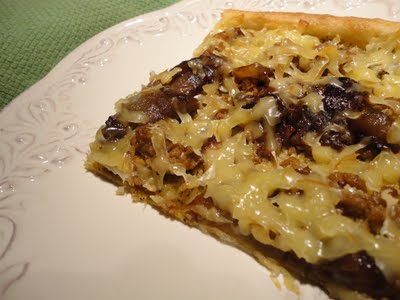 Not only that! There was:
Check out the ENTIRE collection here.
It really was a party to remember! Thank you all my friends for coming to the party and for bringing such wonderful pizza! I really had such a good time and hope all of you did too.