Product Review: lifebasics Organics tea
A bit ago, lifebasics Organics tea offered to ship me a case of their teas to sample and I promised to do a product review for them on my blog. It took me quite a while to get around to sampling these teas, though. It's fall, so lighting is scarce for photos and my schedule is extra busy right now, getting ready for my October cooking class and our November Wine & Design event … and that other fun, new distraction in my life who happens to be male. (Insert smile here.) Okay, but anyway, back to the tea …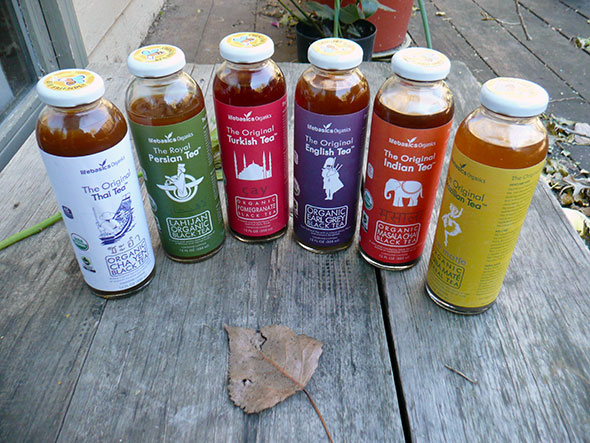 Six teas arrived at my doorstep and I have to say I was surprised at how different they are from "mainstream" iced tea. This was not at all what I had pictured when I envisioned the product I'd receive. The packaging is gorgeous and the names are quite different. You'll also notice the tea is cloudy, not like the typical clear teas we find here in the US, and the flavors are very unique. I gathered a few of my friends at work to help with the tea tasting … from left to right, here's our take on them.
The Original Thai Tea – Organic Chai Yen Black Tea – very strong vanilla flavor, with a lingering vanilla aftertaste. If you are a vanilla fanatic, you might take to this one. It was a little too strong vanilla flavor for most of us. Even me, and I really love vanilla.
The Original Persian Tea – Organic Lahijan Organic Black Tea – this was the lightest in flavor of all the teas we sample. My tasters liked the more "traditional" iced tea taste of this one. They used words like "refreshing" and "pleasant" to describe it.
The Original Turkish Tea – Organic Pomegranate Black Tea – bitter and dry, this was the least favorite of the set.
The Original English Tea – Organic Earl Grey – very floral, most of our tasters thought it was too sweet or too flowery. I expected it to be floral, but still, it wasn't my favorite.
The Original Indian Tea – Organic Masala Chai Tea – this tea has a spiced scent, smooth and sweet. It smells like autumn, very tasty and pleasant. Some of my reviewers said they would prefer this one hot.
The Original Brazilian Tea – Organic Yerba Mate Herbal Tea – I really liked the spicy ginger bite on this one, but my friends found the lingering clove taste too strong.
If you're interested in trying any of these unique teas, they are currently available at Whole Foods, Eataly, and other premium grocers in the midwest and they are launching crowdfunding to enable them to fulfill national orders. Life Basics Organics premium iced teas are 100% Bee Friendly (beyond organic & non-GMO) and are based on traditional tea blends from around the world.
Here are some links to learn more: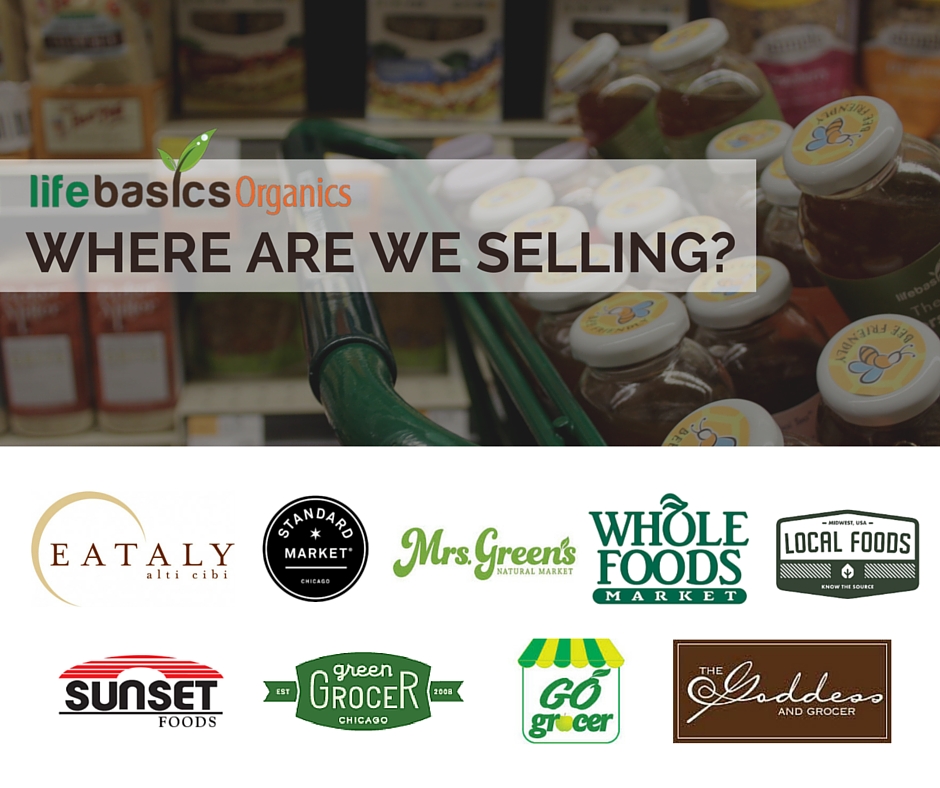 This post was shared at Munching Monday.