Product Review: Pete's Seafood Club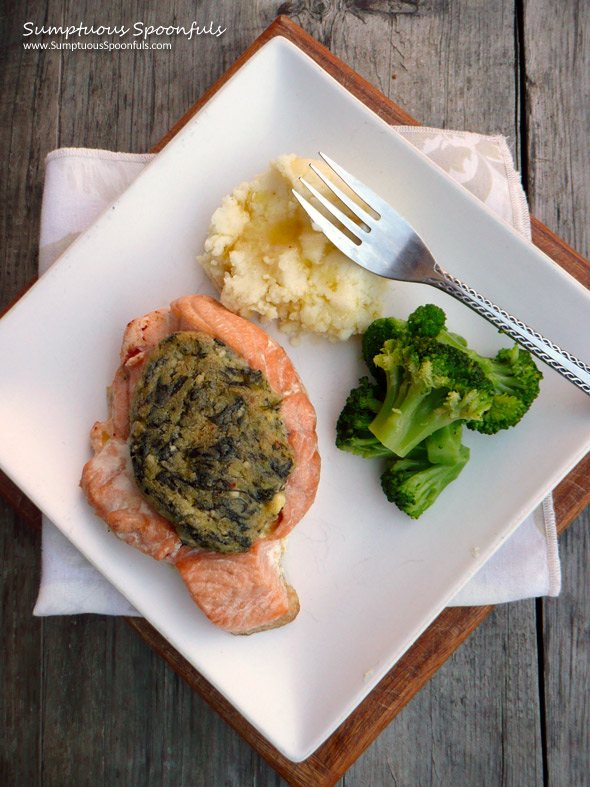 Sometimes I get requests from food (or food-related) companies to review their products. This time I got a rather unusual invitation to come and visit Pete's Seafood's location in Southern California. I (sadly) had to decline … I am too far away to visit their factory, but I told them I would be very glad to try their products if they'd like to ship me some samples. I was pleasantly surprised when they informed me that yes, they would send me some of their seafood. I expected a small box of samples.
When Ian asked me what I'd like them to send and gave me a choice of any of their combo boxes, I realized this wasn't just a few little "samples" they were sending … I was getting some full-sized portions of REAL seafood! That got my blood flowing since I live in the midwest where "fresh" seafood means lake-caught walleye. Don't get me wrong, I LOVE me some good fresh walleye, but I'd chomp at the bit for an the opportunity to have some fresh-caught ocean seafood on my table! I have memories of buying fresh ocean shrimp and mussels right off the boat at the fisherman's wharf in Santa Barbara. Oh how I miss that …
The kids and I looked over their offerings and settled on the Taste of the Mediterranean Combo Box, which includes:
(2) Herb Parmesan Breaded Tilapia

(2) Lemon Pepper Breaded Tilapia

(2) Seafood Stuffed Salmon

(2) Spinach & Feta Stuffed Salmon
I was thinking 2 fillets of each … I didn't quite expect I'd get two BIG coolers full of seafood from reading that list, but that's what I received! What a surprise! I've had to freeze most of it and work on it bit by bit. The seafood stuffed salmon was heavenly, my daughter and I both agreed, but quite rich for our tastes. My very favorite by far is the Spinach and Feta Stuffed Salmon (pictured). It's totally addictive. I absolutely inhaled this entire piece, which is a very large portion for me, but it was so good, I just couldn't stop eating.
I am normally a more make-it-myself kinda girl, but I loved how I could take this beautiful hunk of salmon out of its package, stick it in the oven and 20 minutes later have a beautiful, restaurant-quality dinner with no effort at all. It was so nice for when I was feeling way too tired to cook, but still wanted something wonderful to eat. If you're looking for fresh seafood delivered to your door, Pete's Seafood is a really nice service, especially if you live within their free shipping zone (southwest US). See Pete's Shipping information to see if you're lucky enough to live in that zone.