About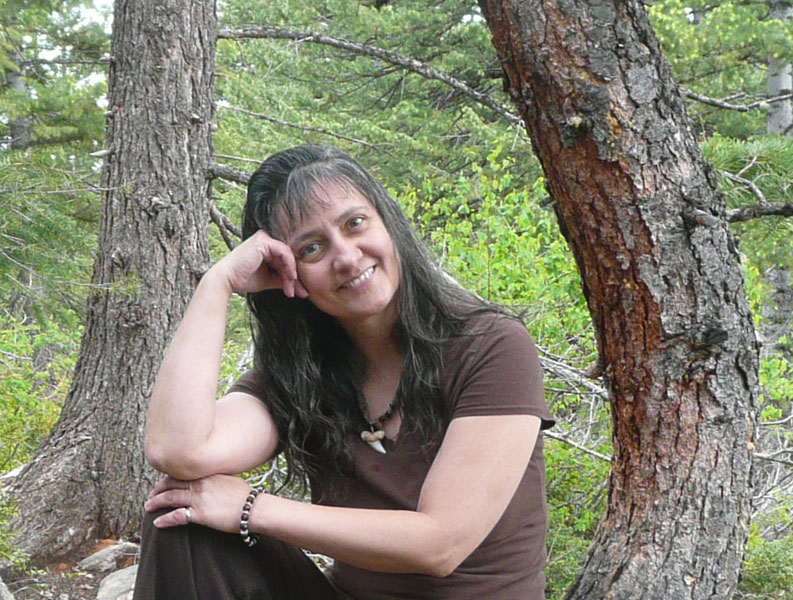 Hi, I'm Ann. I am an engineer that loves to cook, and I love to share what I cook with my friends.
Sumptuous Spoonfuls is a collection of eclectic, healthy and delicious recipes. I want food that makes my taste buds sing and my body feel good, so I take recipes and "healthify" them. I often cut the sugar and fat, but I want the result to taste so good that you can't tell the difference. I draw from many different styles and ethnicities when I cook, and I don't follow any rules. It doesn't have to be "authentic" in my book … it just has to taste mouthwatering good.
Right now, I don't have many people to cook for, so some of these creations are just "for one or two or three" … I hope you multiply and share my recipes. Or enjoy them when you have a night to yourself and you need a special treat just for you.
I am a bit of a health freak, so I try to make my recipes healthy, and I use a lot of vegetables and fresh herbs in my cooking. I keep fresh herbs in pots and bring them in in the wintertime so I have fresh herbs year round. My mom was a registered dietician before she retired, so she taught me a lot about eating that I don't think most people know. I will try to share her wisdom with you as well.
To contact me, just leave a comment below and I will reply via email. I read all my comments and do try to respond to all of them!
Or follow me on Facebook, Twitter, or Pinterest.

48 Responses