Copyright & Sharing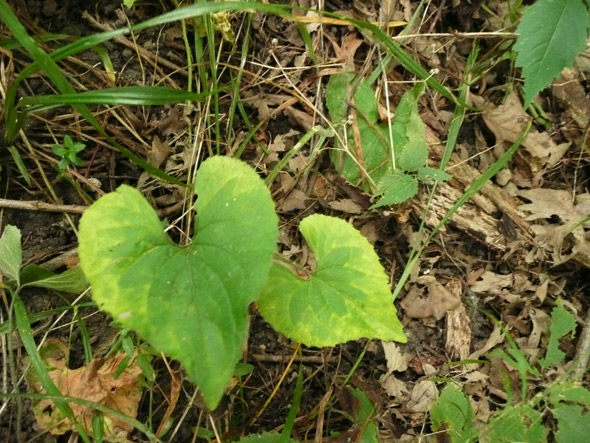 It really, really, really makes me sad when someone steals my photos, or my words. You can copy a recipe … I don't really even mind if you copy the directions even though copyright laws say that the way I express the recipe is mine. But please don't copy an entire post word for word. And please, if you are going to share, either take your own photos … or if you want to use one of mine, please ask. What I normally say is "sure, you can use it … just make sure you give me credit for the photo and link back to that post on my blog."
Recipes are meant to be shared. I love sharing my recipes, and nothing makes me happier than to hear about someone who has tried one of my recipes. I love it when people blog about a recipe of mine that they tried. You might notice I try a lot of other people's recipes too … we all do. That is what recipes are all about. But when I do try someone else's recipe, I always write up my own process … what I did when I made the recipe. I always link back to my source. And I always, always, always take my own photographs. Please follow common courtesy and do the same.
Unless otherwise mentioned, all the photos on this blog are mine. It took me a lot of time and effort to create the recipe, style, and photograph it. These photographs belong to me under U.S. copyright law. If you use any of my photos without my permission, you are breaking the law. (There are some guest posts where other people's photographs are used, but they are clearly attributed to the guest author.)
What about sharing on facebook, twitter, pinterest?
Sharing on facebook, tweeting, pinning … yes, by all means, please share! I love to see my content shared! I wouldn't have shared it publicly if I didn't mean for it to be shared! You might see my recipes and photos featured on some recipe linkys. All of that is fine as long as you give me credit and link back to the original post on my blog.
Can I upload your photo to my facebook page?
Yes and No. No, uploading my photo to your facebook page and treating it as yours without giving me credit or linking to the post on my blog is NOT okay. Under some conditions it might be okay, but you would need to ask me first, give me credit, and link back to the post on my blog.
If you have any questions, just ask. Leave a message here and I will respond.
Thank you for your attention and your courtesy.
11 Responses