Marvelous Marinade for Grilled Chicken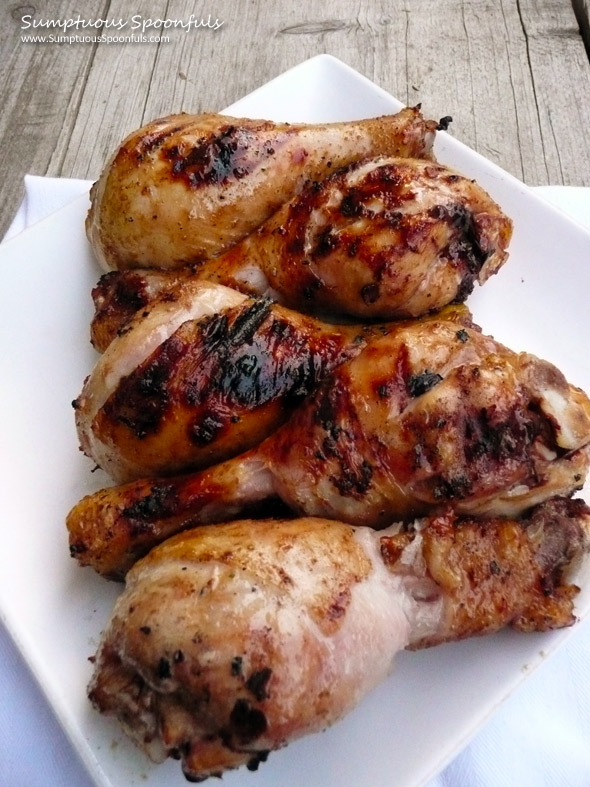 I'm guest posting over at My Imperfect Kitchen today … and I've got a marvelous marinade for you!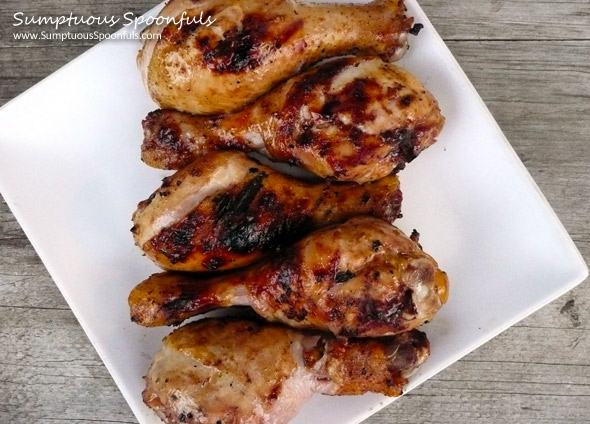 It's got lots of good flavor, and special ingredients that help keep the chicken super juicy and tender.
Pop over there for the recipe 🙂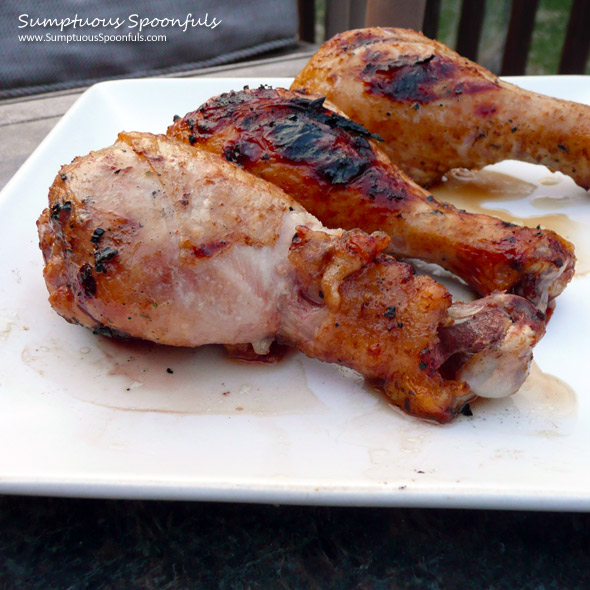 This recipe was shared at Marvelous Mondays, Foodie Friends Friday Chicken Recipes and From the Farm Bloghop.