Thursday's Treasures
I'm so excited! This week Debi at Recipe for My Boys asked me to co-host Thursday's Treasures with her. Joan at Chocolate, Chocolate and more Chocolate is co-hosting as well.
Last week on Thursday's Treasures, the most viewed recipe was from Back For Seconds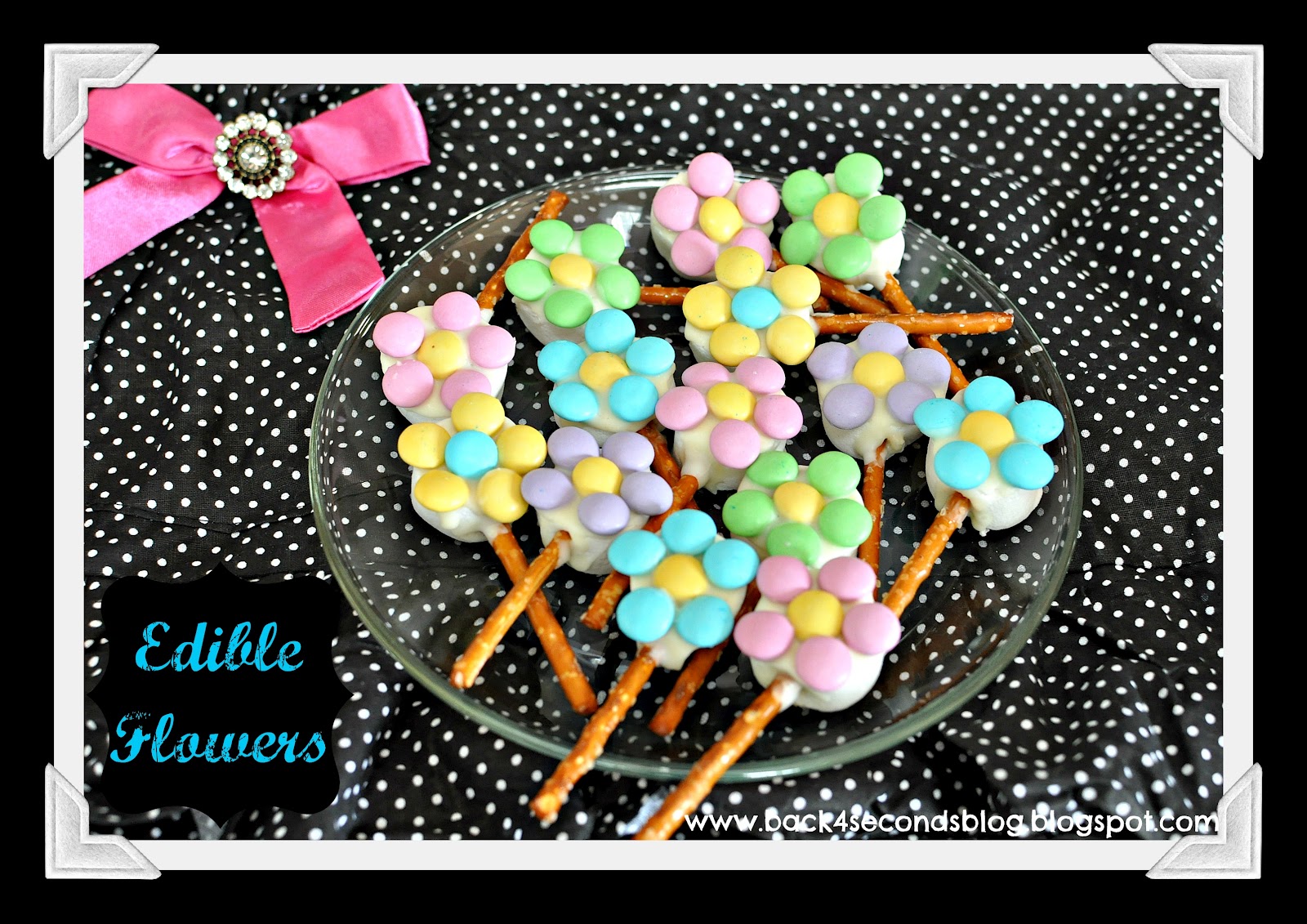 Back For Seconds' Edible Flowers
Please visit her and leave a comment saying you saw her adorable flowers here.
The second most viewed recipe was from The Fountain Avenue Kitchen.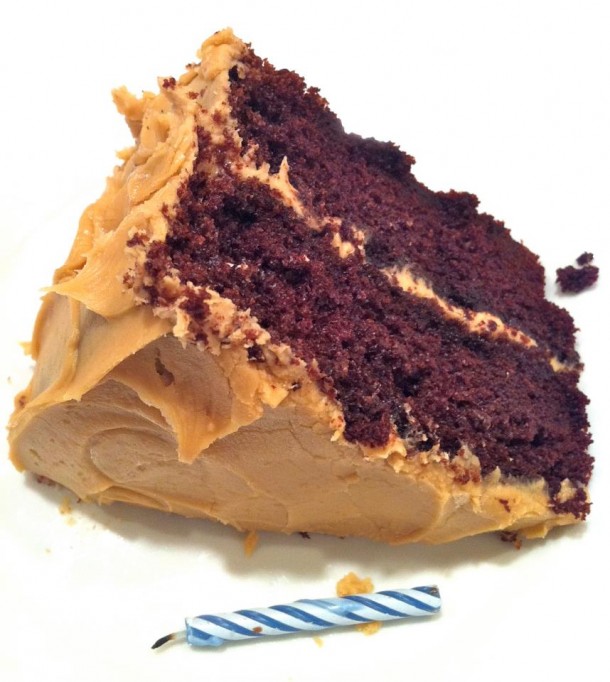 The Fountain Avenue Kitchen Hershey Cocoa Cake
Leave her a comment saying you saw her delicious cake here.
Oh, please make sure you drop by Debi's, she is such a sweetheart! Give her a hug from me and follow her, she's also on Facebook.
And go visit Joan, she has the most delectable treats! Stop by and like her on Facebook, too. Make sure you check out her Peanut Butter Popcorn recipe. That one's on my list for sure!
So now onto today's party!
Just a few rules: Link up a few of your favorite recipes, provide a link back somewhere on your post or on your party page, visit a few others and leave some kind words.
The theme for the party is treasured recipes or memories you shared with your family or loved ones.
We'll be visiting, commenting and sharing your wonderful recipes on Facebook, Pinterest, and Twitter! Click on the little froggy head to get started.