Thank you from Sumptuous Spoonfuls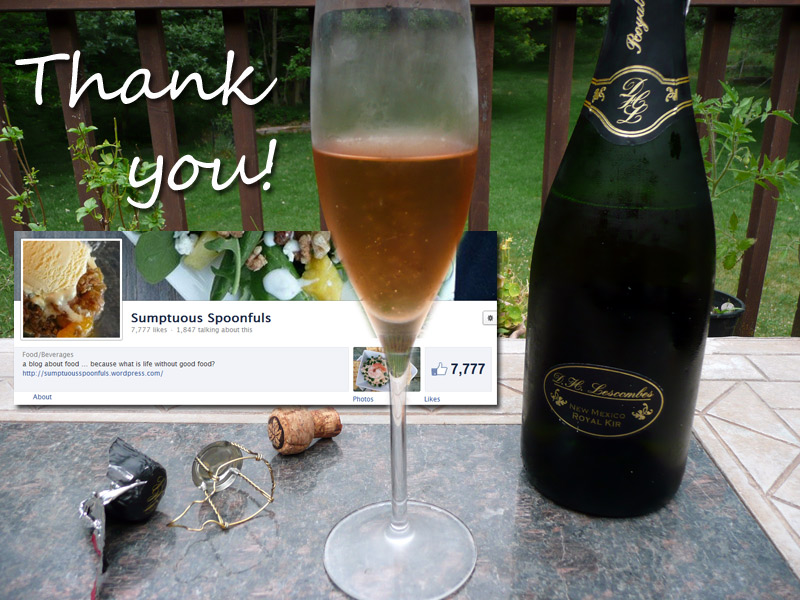 Yesterday my facebook page reached an important milestone and I just wanted to take a quick moment to say thank you to all of you who visit this blog, who like my page on facebook, who help me and inspire me and give me lots of comment love. Without your friendship, comments, and ideas, this blog would not be what it is today …
Looking back to last September when I blogged these black and tan brownies when I reached 700 likes on facebook, I can't believe how far this little blog has taken me … I never in a million years dreamed that I would have 7,777 fans on facebook.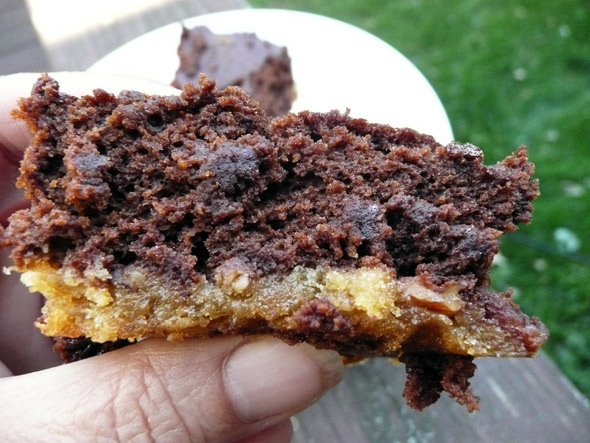 We had a virtual party on facebook last night to celebrate … I created a Pinterest board so you can see all the wonderful things my foodie friends brought over to share.
Here are a few of the most popular dishes we feasted on last night.
These gorgeous Strawberries & Cream Brownies from ChinDeep.
Eggless Chocolate Cake from Mia's Domain
and these Dutch Brownie Cream Cheese Shooters from Lark's Country Heart
Go visit the Pinterest board to see the rest!