40 Healthier Holiday Appetizers
… and why they're good for you!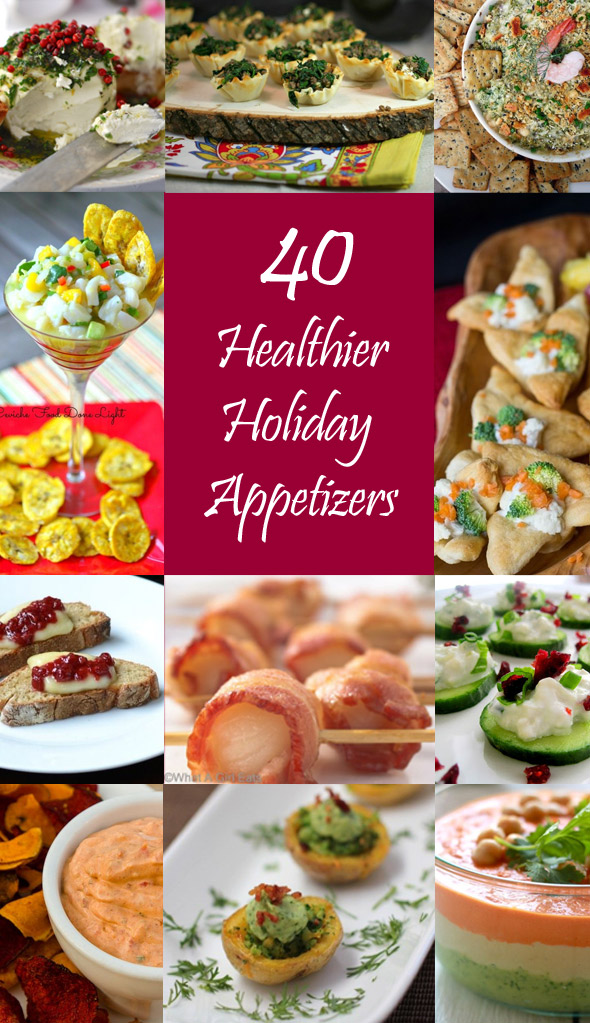 It's almost Christmas and everywhere I look lately, there is sugar! It's taken over the Internet, my workplace, my kitchen, my gifts (yes, I confess, I'm giving away lots of sugar this year). For a while I fell victim to the sugar-devil, reveling in baking and melting chocolate, sharing loads of sugary recipes and still I have more sugar-laden posts to share with you (sorry!)
Yes, I partake in my fair share of sugar and indulgence every holiday season, but I find it leaves me drained and tired. After so much sugar, my body feels empty, weak, lifeless, fatigued. I hate that feeling! I want to feel strong, healthy, ALIVE! Exercise helps, but exercise alone isn't enough to cancel out the empty calories from all those holiday goodies.
So, to balance out all the sugar and un-healthy rich foods we will be eating this holiday season, I asked my foodie friends to send over some healthier appetizer options, and they came to the rescue. I hope you will find some munchies that you like in this collection, something to turn to at those holiday gatherings that will revive you after the sugar craze and help keep you (and your family and friends) healthy, strong and energetic throughout the holidays.
Click the recipe title or the image to see the recipe.
Naturally gluten free, these little bites are a tasty, colorful way to eat your veggies! Brussels sprouts also have high levels of phytonutrients called glucosinolate that help protect against cancer.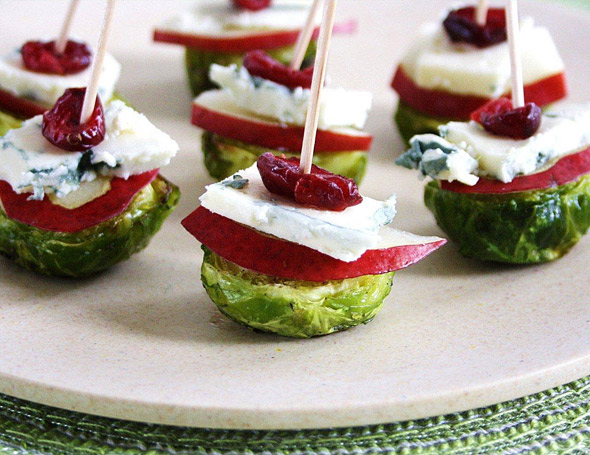 Goat cheese offers calcium and protein, honey adds natural, healthier sweetness, and the pink peppercorns are a perfect bite to balance out the creamy cheese. And it's gluten free if you serve it with GF crackers!
This decadent tasting dip is surprisingly healthy … It tastes rich and cheesy, but spinach, onion, celery, Greek yogurt, and white beans, along with the protein-rich seafood make this a health-packed dip for the holidays. Use gluten free crackers for the crumb topping if you want it gluten free.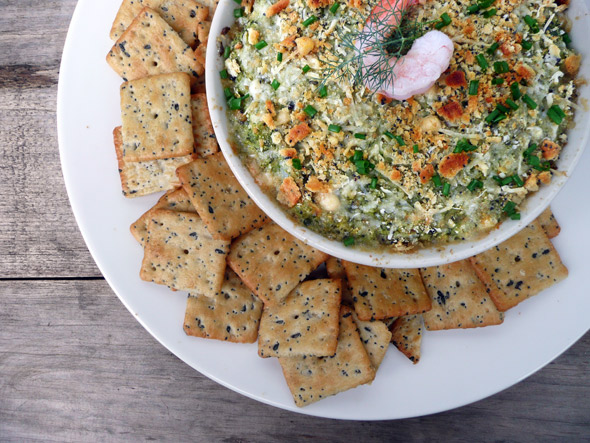 This scrumptious gluten free dip features low fat cream cheese along with sundried tomatoes and healthy spices. You can sub Greek yogurt in place of the sour cream to further lower the fat content and add healthy protein and probiotics.
Packed with protein from the scallops plus lots of vitamin C from the citrus juices and potassium from the banana chips, this delightful gluten free appetizer can help keep you healthy through the holiday season.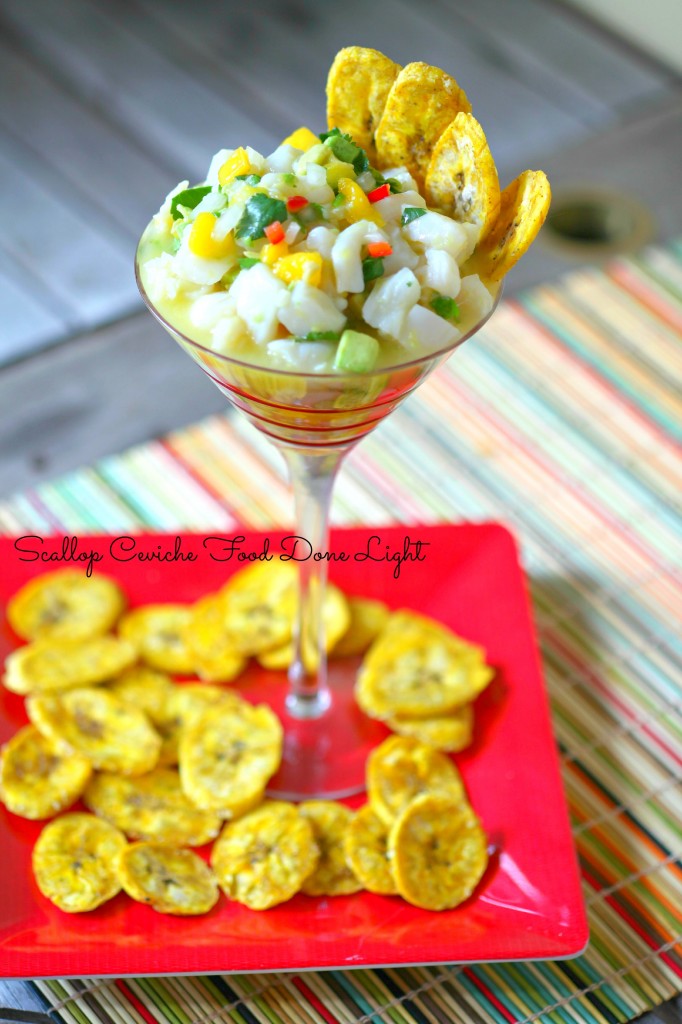 Quinoa is rich in protein and fiber and has a pleasing nutty taste. Paired with cheese and spinach, it makes for a quite healthy ball of deliciousness.
Peppers are packed with phytochemicals and antioxidants. These colorful mini peppers are stuffed with protein and calcium- rich goat cheese, healthy herbs & garlic (a powerful antibiotic), and baked with a tomato sauce which adds lutein.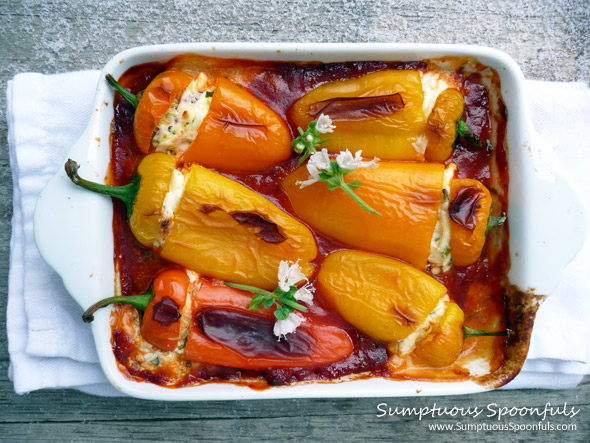 Spicy to help clear your sinuses and shrimp to provide protein, vitamin D and zinc, this appetizer helps fend off colds and may actually help you lose weight. And bonus! it's gluten free.

Both beef and spinach are rich in iron. Protein from the beef and vitamins from the spinach can help keep you healthy, happy and feeling good this holiday season. And did you know spinach is also good for digestion?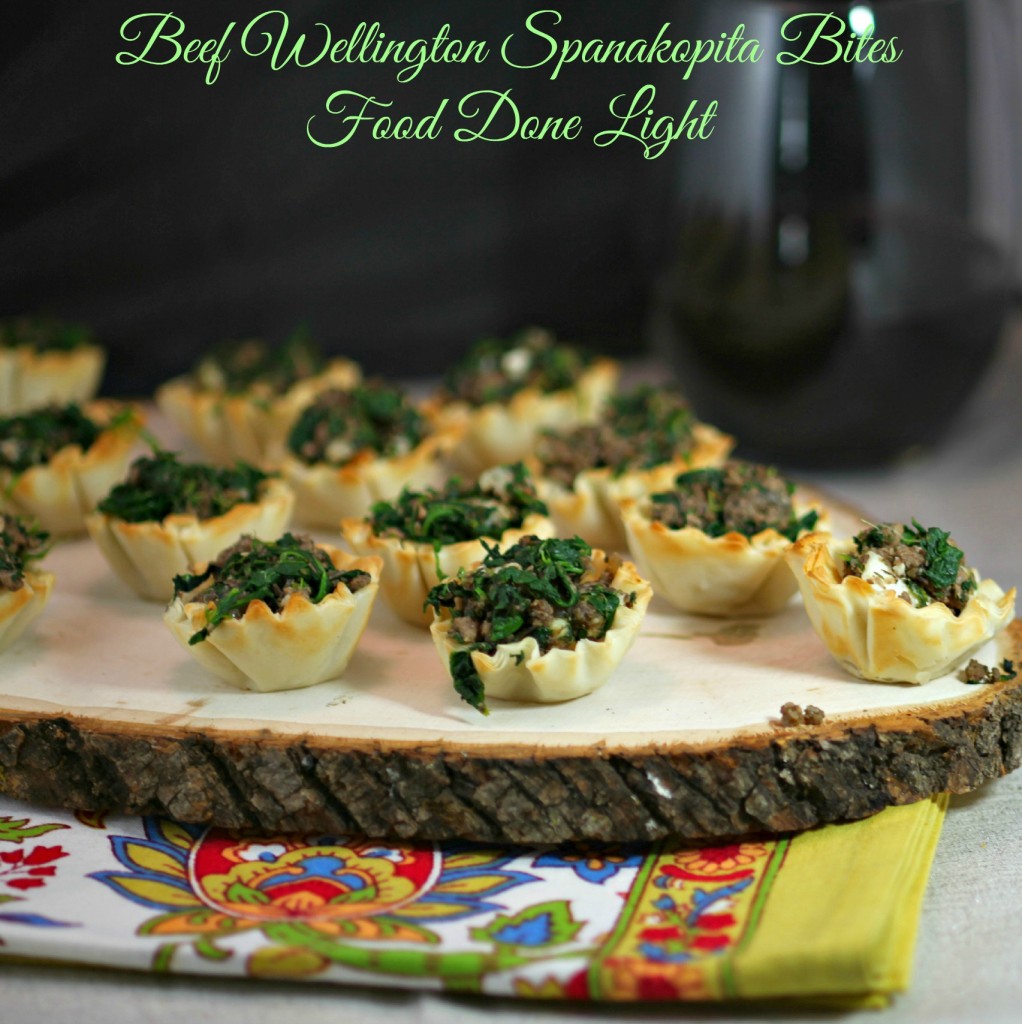 These "wings" substitute healthy low-cal cauliflower for the fatty chicken wings and spice it up with buffalo sauce. Buffalo sauce is high in capsaicin, which is chock full of healthy antioxidants, but also contains endorphins, those hormones that make you happy. The blue cheese yogurt dip moderates the heat and the probiotics in the yogurt aid in digestion.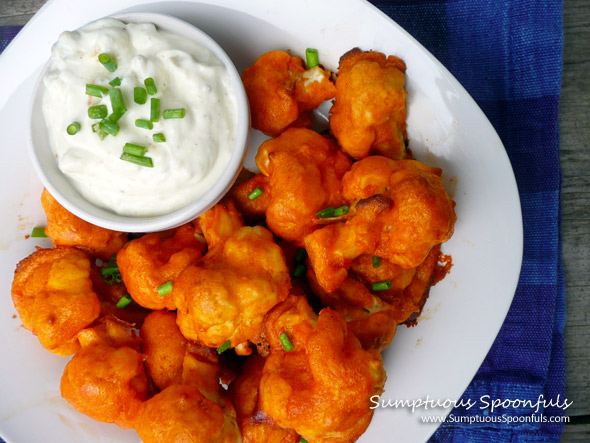 Hummus is not only a delicious dip, it's rich in fiber, protein, vitamins & minerals such as folic acid, calcium, zinc, iron and magnesium. The chickpeas help lower cholesterol and fight cancer. This triple layered version is not just pretty: peppers and cilantro step in to contribute further the health benefits. Oh, and did I mention it's gluten free?
These pretty blossoms feature broccoli, cauliflower and carrots. Both broccoli and cauliflower contain glucosinolates, which helps fight cancer, plus they are rich in vitamins K and C. Carrots contribute beta carotene which fights aging, cancer, heart disease and helps your vision.
We have already discussed the goodness of broccoli, but potatoes are good too! Potatoes are full of antioxidants and they help fight both cancer and diabetes, plus they strengthen your bones. Avocados are good for your heart and your skin, plus they can help you lose weight and they fight diabetes and arthritis too. All this yumminess is naturally gluten free.
Quinoa is a high quality protein that is rich in fiber and riboflavin and it's gluten free! The beans in this zesty dip are not only hearty and delicious, they are high in antioxidants, fiber, protein, B vitamins, iron, magnesium, potassium, copper and zinc. It's a yummy dip you can feel good about eating!
These pretty canapes feature salmon which is high in omega-3 fatty acids for heart, skin and eye health. It also keeps your mind sharp, and boosts vitamin D and selenium levels.
Did you know brie contains vitamin B-12, folate, niacin, zinc and riboflavin, plus  calcium, magnesium and phosphorus? So brie is good for you, but it's also high in calories, so these pretty brie bites help with portion control by using just a small amount of brie on each appetizer.
Tomatoes are a superfood that contain alpha- and beta-carotene, lutein, and lycopene in addition to vitamins A & C and potassium. These lovely gluten free caprese skewers also include cheese (for calcium & protein) and basil, which helps fight bacteria, viruses and chronic disease.
The cucumbers in these festive bites help keep you hydrated, fight heartburn, flushes out toxins and provides vitamins A, B & C. Cucumbers are also great for diabetics because they help the body produce insulin. Topped with protein and calcium rich cheese & yogurt and healthy tart sweet cranberries, these little bites make a fantastic snack or appetizer and they are gluten free.
But wait, there's more!
Gluten-free deliciousness:
Gluten free & vegetarian:
And more healthy deliciousness for those of us who can have gluten:
This collection was shared at Sweet & Savory Sunday, Mix it Up Monday, Inspiration Monday, Tuesday's Table, Foodie Friends Friday, Superbowl Linky and Create Link Inspire.