33 Fabulous Cinco de Mayo Recipes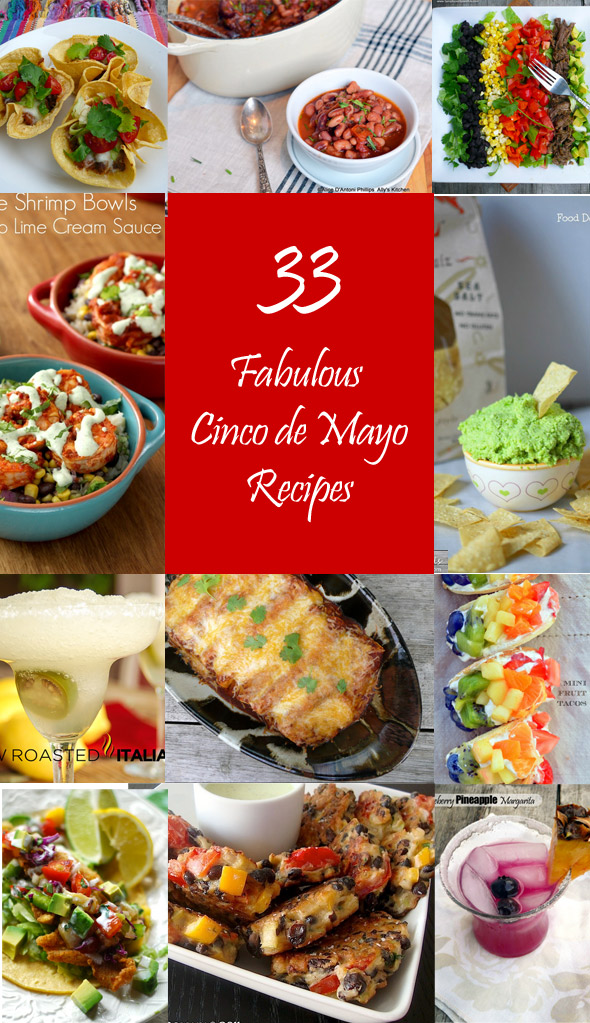 It's Star Wars Day today. May the Fourth be with You! I love the punniness of today, but my palate is totally fast forwarding to tomorrow. Cinco de Mayo, the day we get to eat lots of goooood Mexican food. Yeah, baby. I'm a HUGE fan of everything Mexican … so I thought I'd do a little compilation of some of the yummiest Mexican food on this planet. Are you ready? Let's take a little trip to Mexico! Click on the recipe title or the photo to take you to the recipe.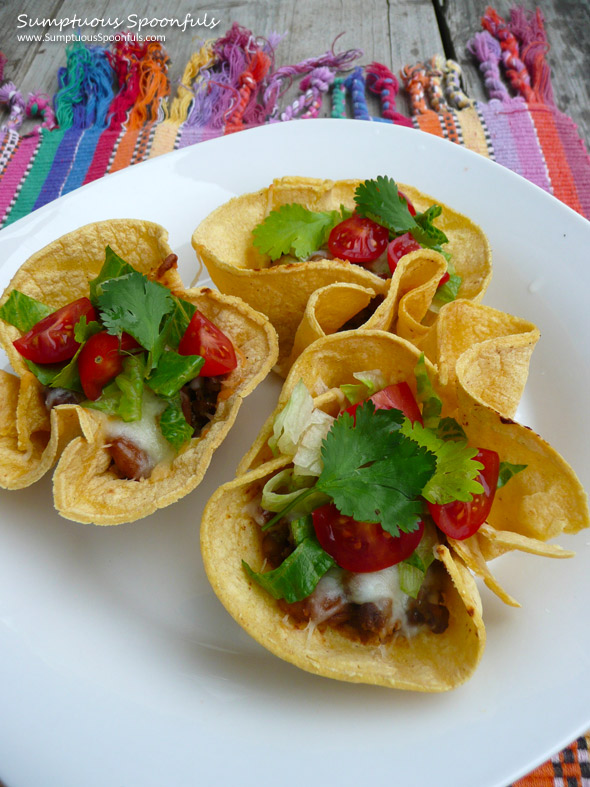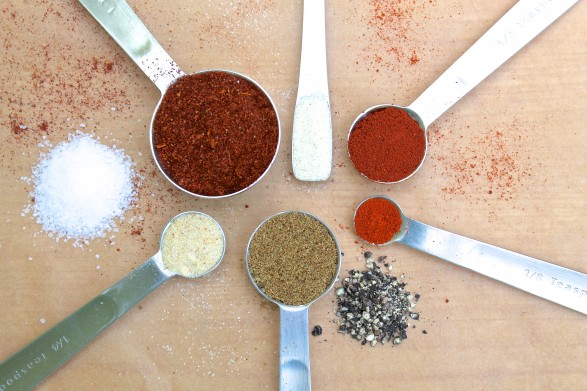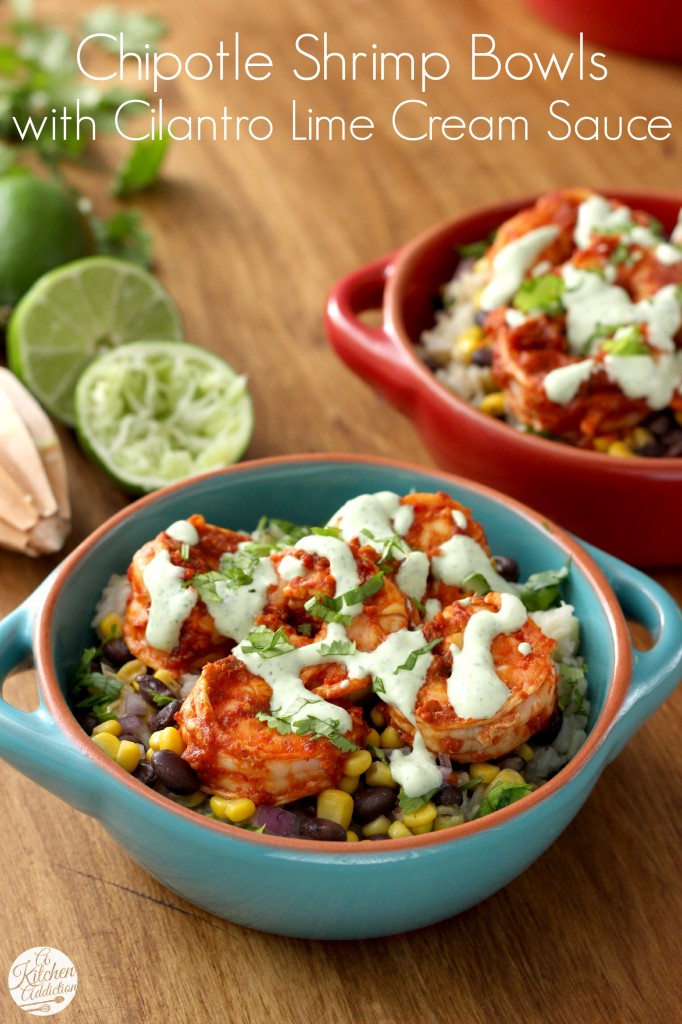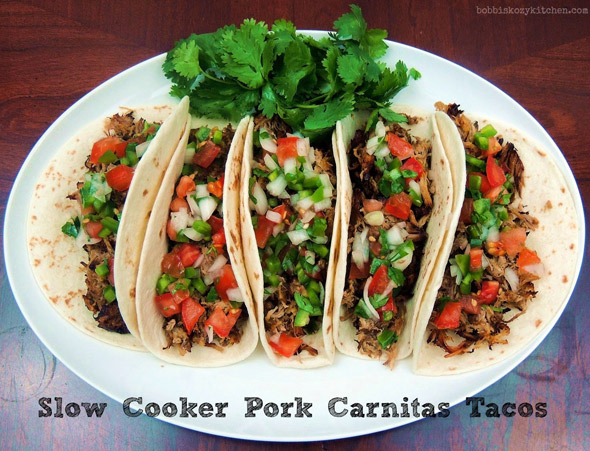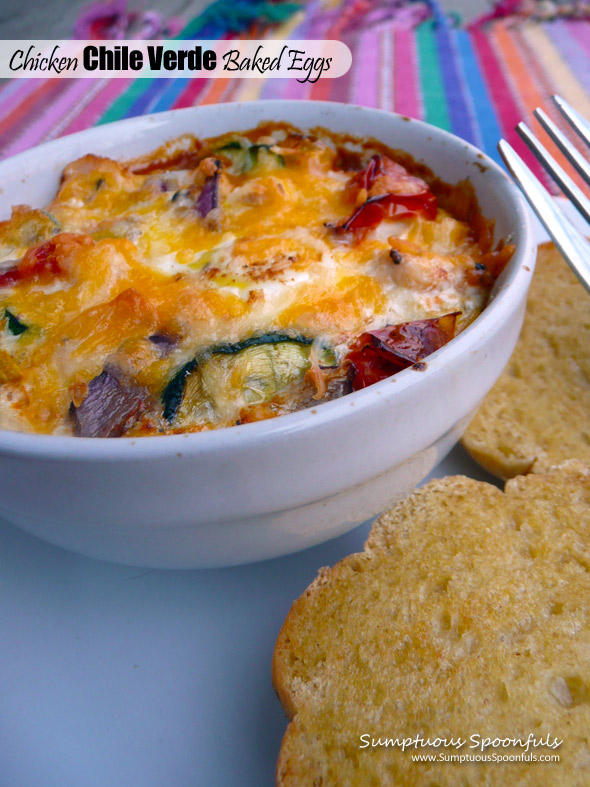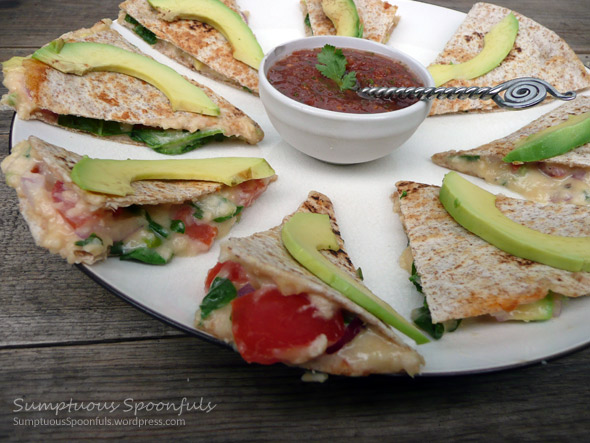 Mexican Pizzas from Fountain Avenue Kitchen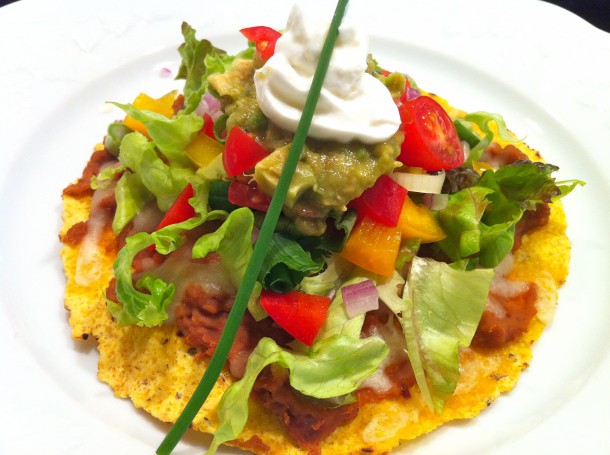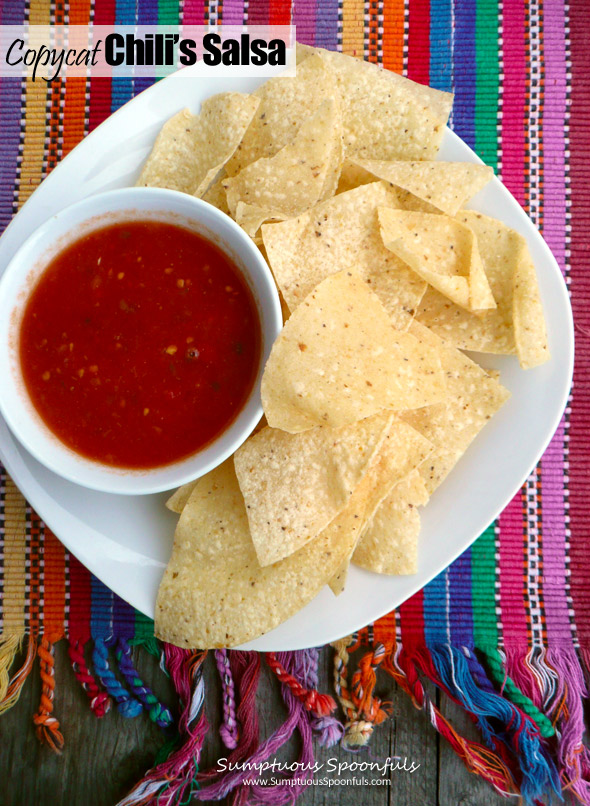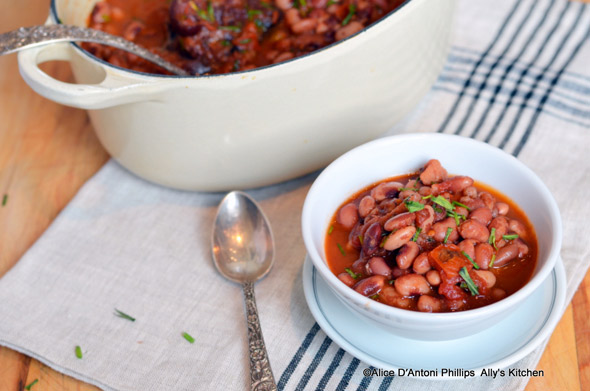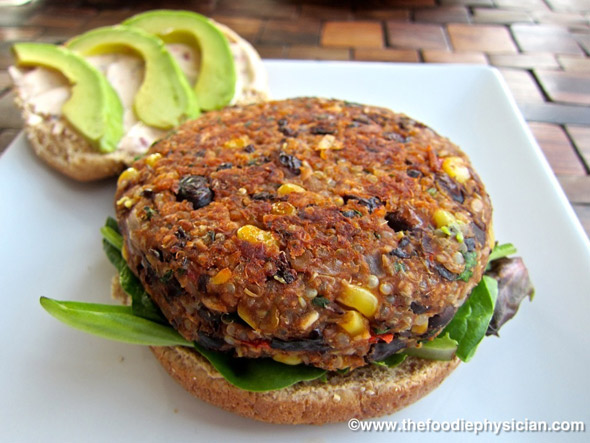 The Best Guacamole. Ever. from A Little Bit Crunchy A Little Bit Rock & Roll
Edamole from Food Done Light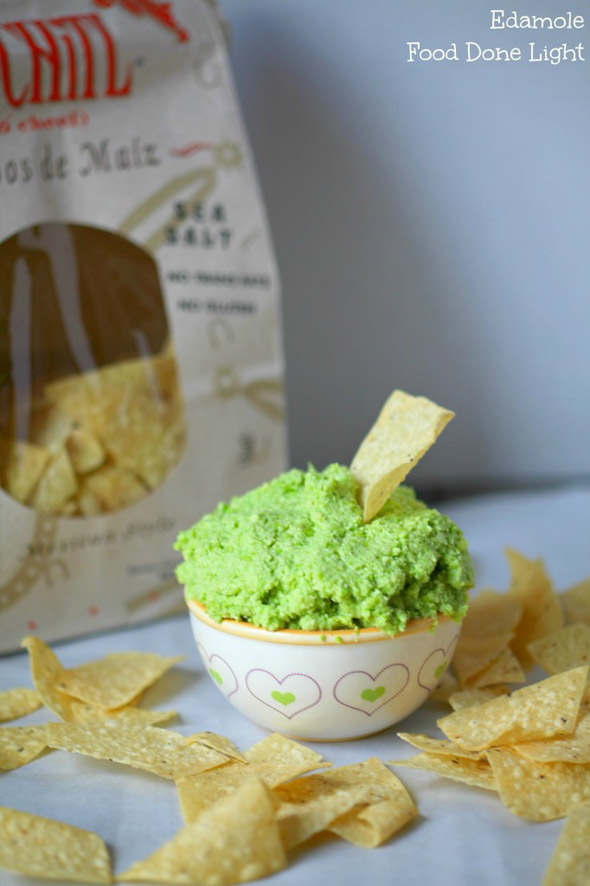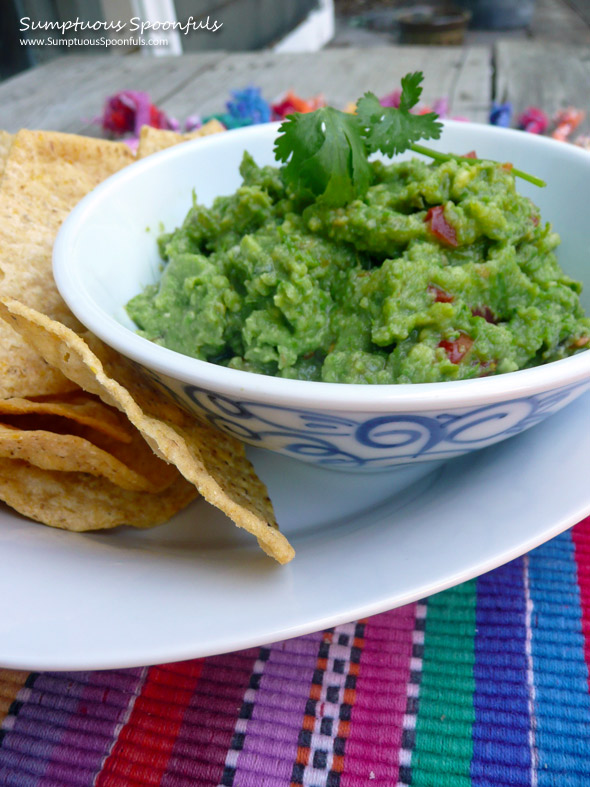 Speaking of fish, have you ever tried doing a quesadilla with fish? SO good!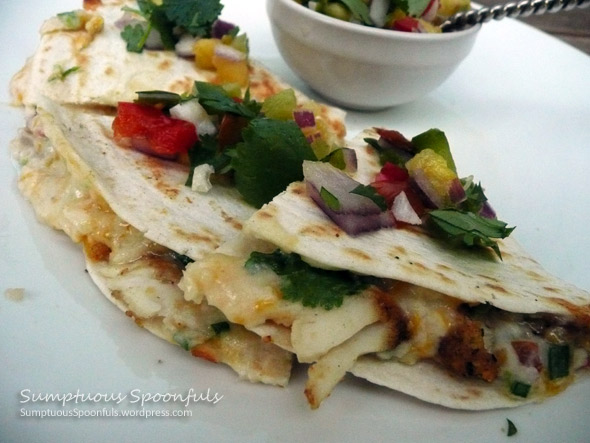 And now, for the enchilada section … Enchiladas totally deserve a whole SECTION of this post, don't they?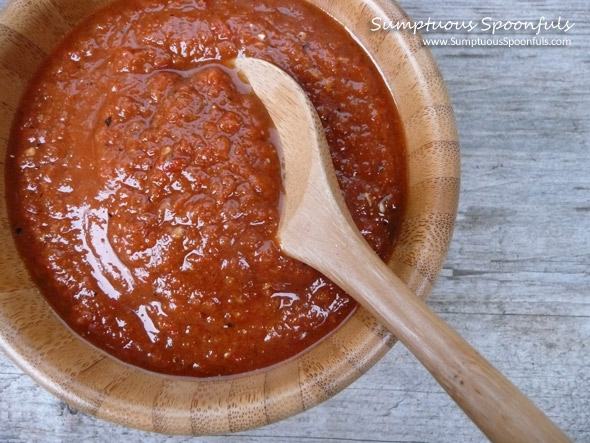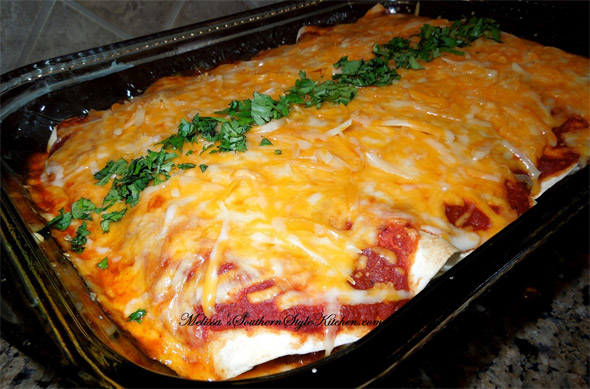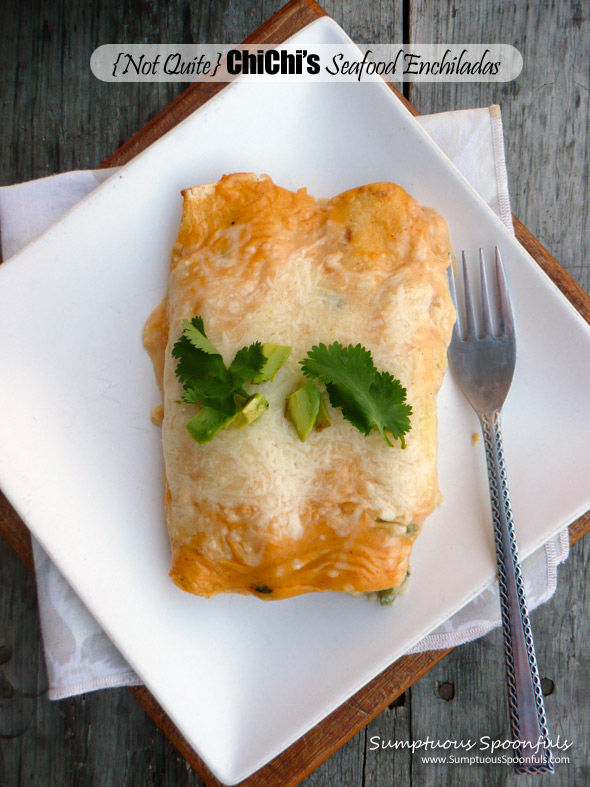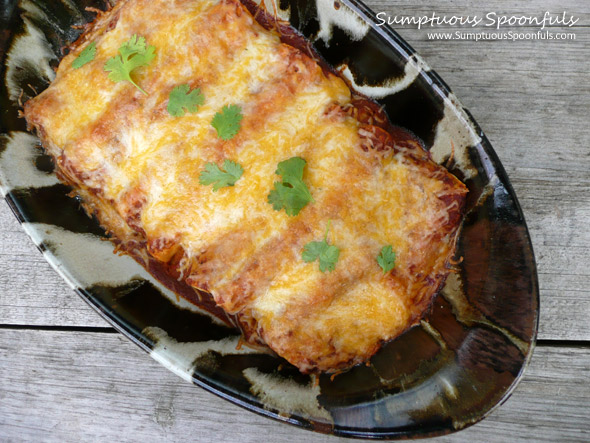 How about a few salads?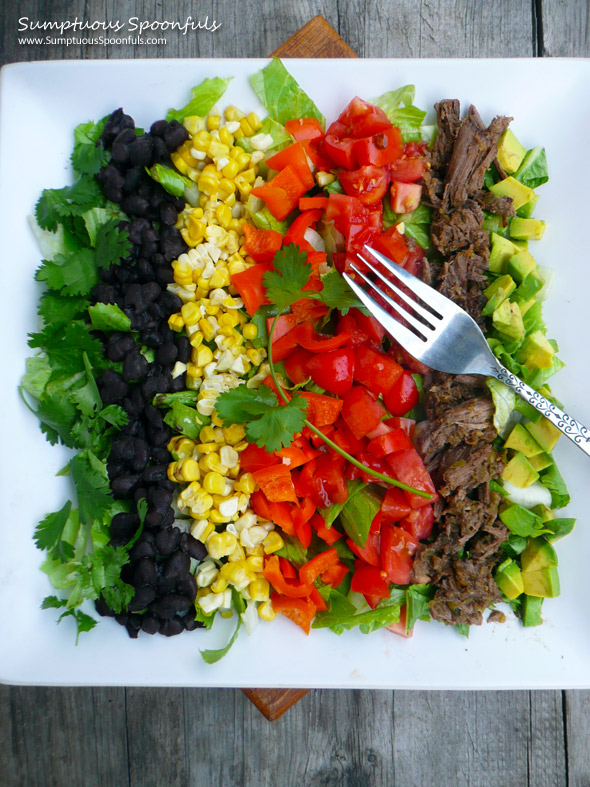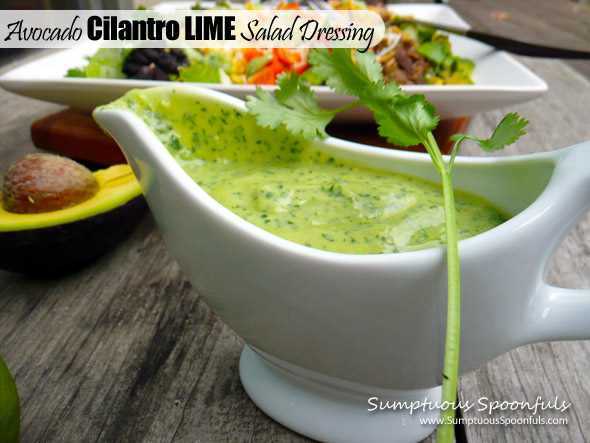 Wait! We need some margaritas for Cinco de Mayo!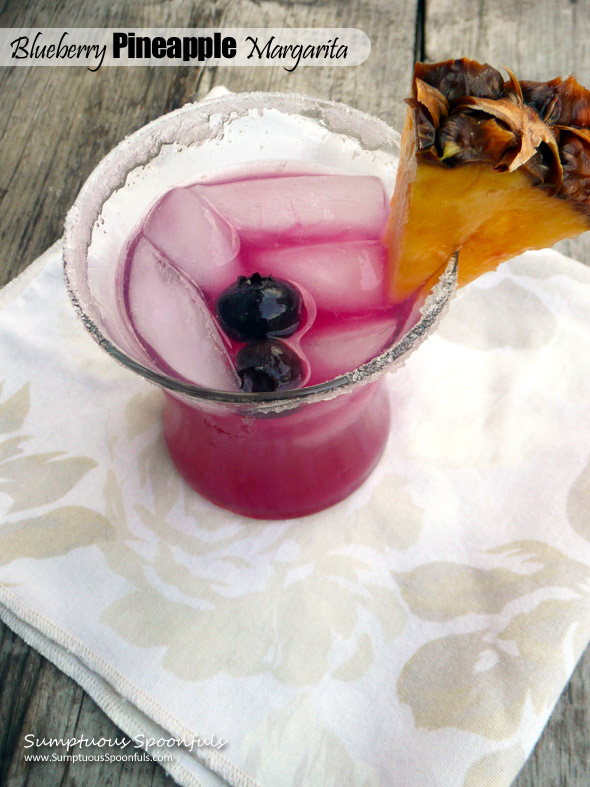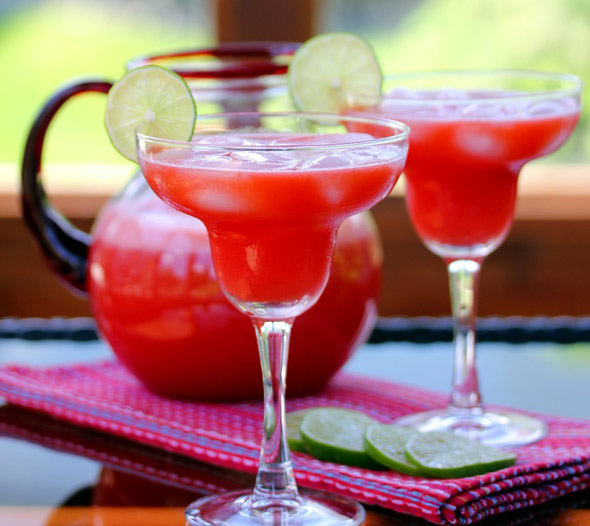 And for dessert …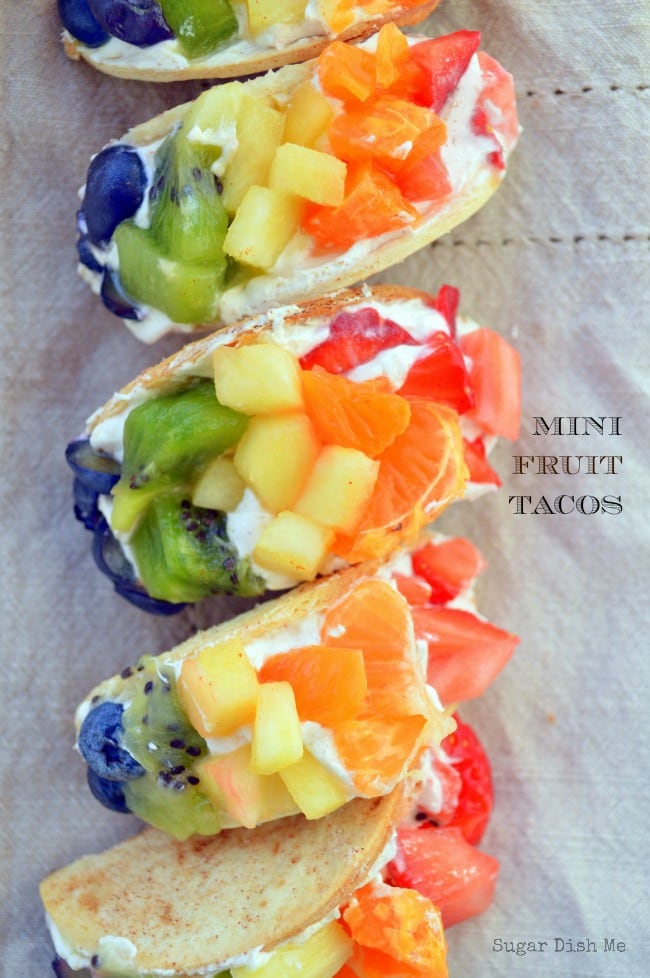 This post was shared at Our Sunday Best Showcase and What to Do Weekends.