Crock Pot Garden Marinara Sauce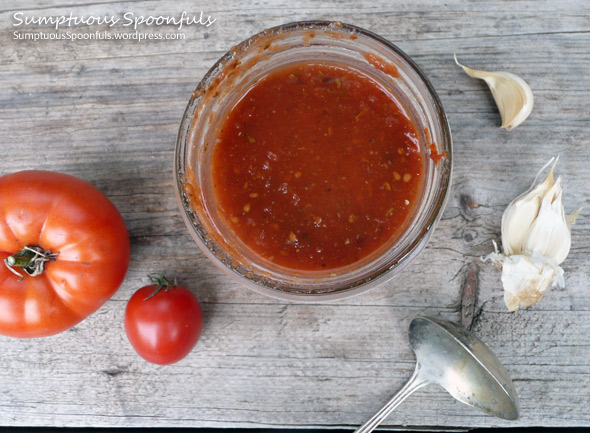 I am guest posting over at Stacy Makes Cents! Stacy contacted me back in June to ask if I would do a guest post for her in August … something made in the crockpot. The only things she asked were:
Not a recipe already on the site
Submitted a week in advance of your date
Only use whole food ingredients
I thought that's no sweat! I can totally handle that … Well, time went by and the date she had given me as a deadline came and went and I hadn't sent her anything. You know how life gets so busy … this guest post completely slipped my mind! So I totally failed on the "submitted a week in advance" part, but I did make a new recipe with whole foods!
So head on over to Stacy's blog for the recipe.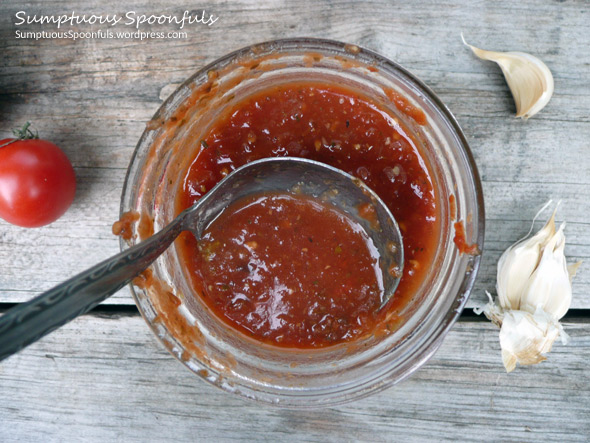 This recipe was shared at Foodie Friends Friday, Weekend Potluck, Crockpot Thursday, Foodie Friends Friday Crockpot Party, Keep Calm & Cook On Crockpot Recipes and Manic Monday.