Top 16 Sumptuous Recipes of 2016
Happy New Year,  my dear foodie friends! 2017 has begun … at the beginning of a new year, I always like to take a few moments to look back on the favorite recipes from the previous year.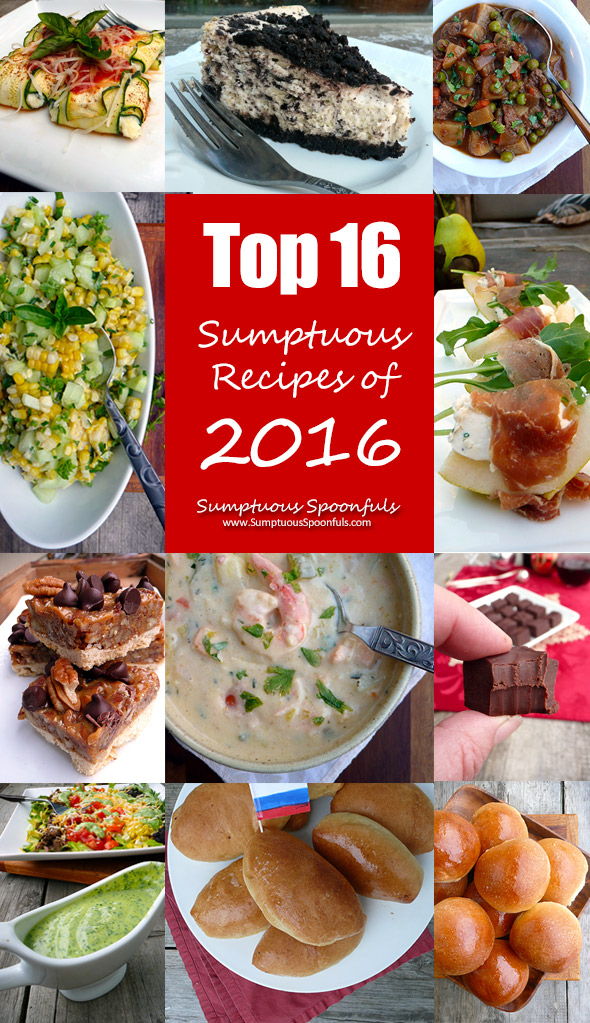 What recipes did people visit the most in 2016? Here's a countdown of the 16 best loved recipes on my blog from 2016. Click on the link or the image for the recipe for each one. Scroll down to see #1 …
#16: Italian Rosemary Garlic Spiced Nuts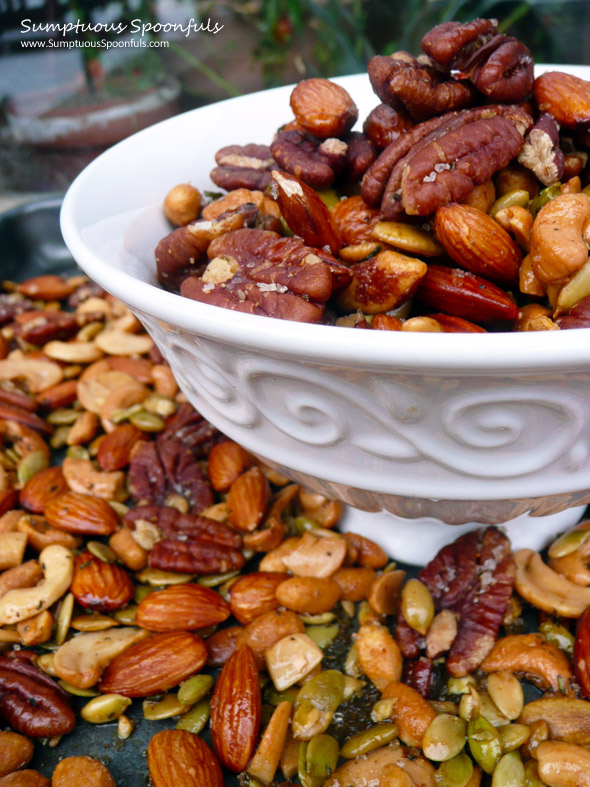 #15: Blueberry Pineapple Margarita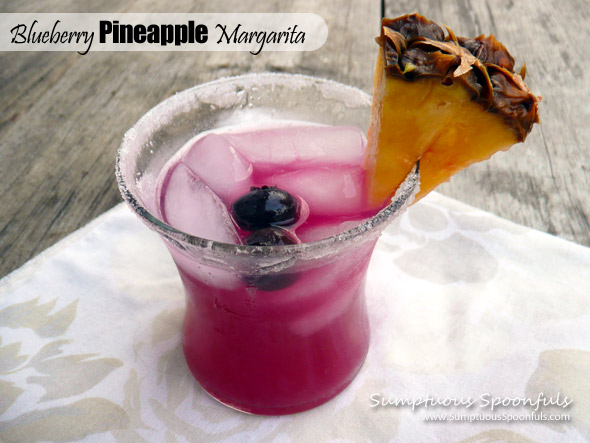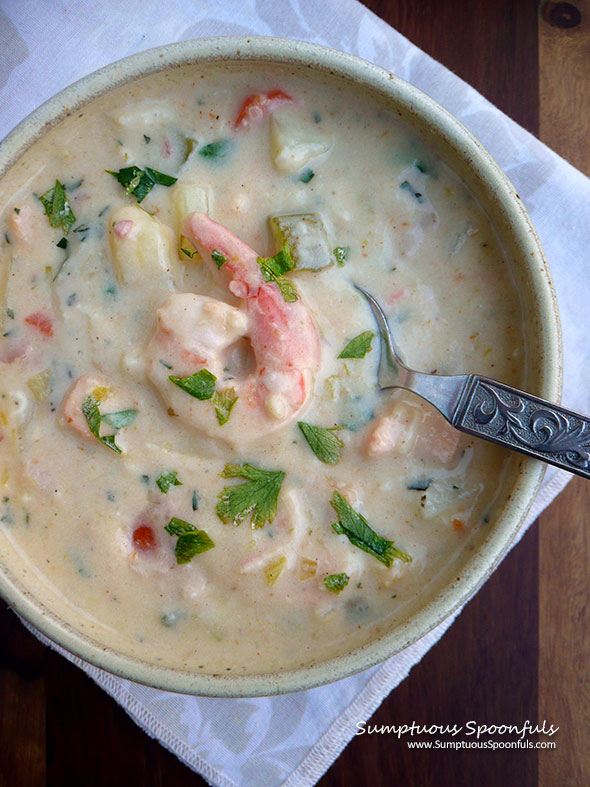 #13: Dark Chocolate Red Wine Fudge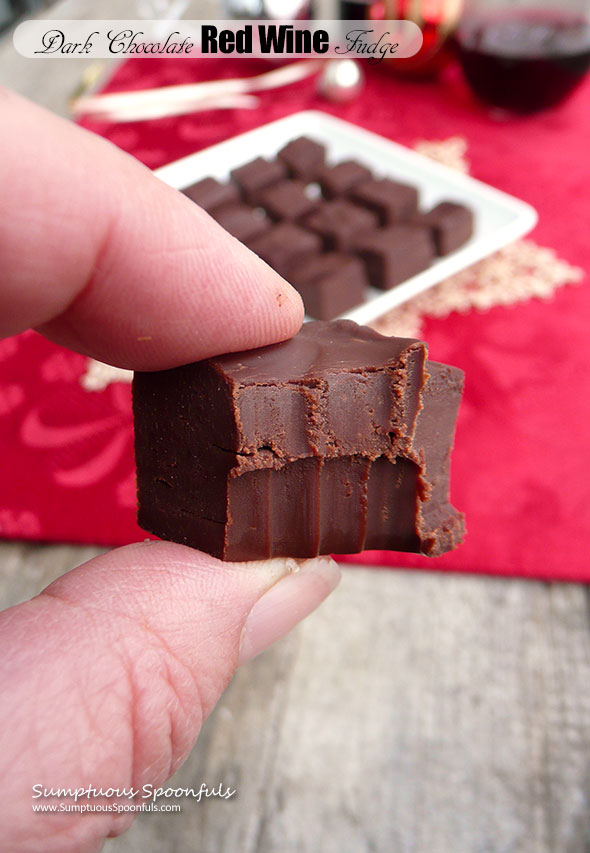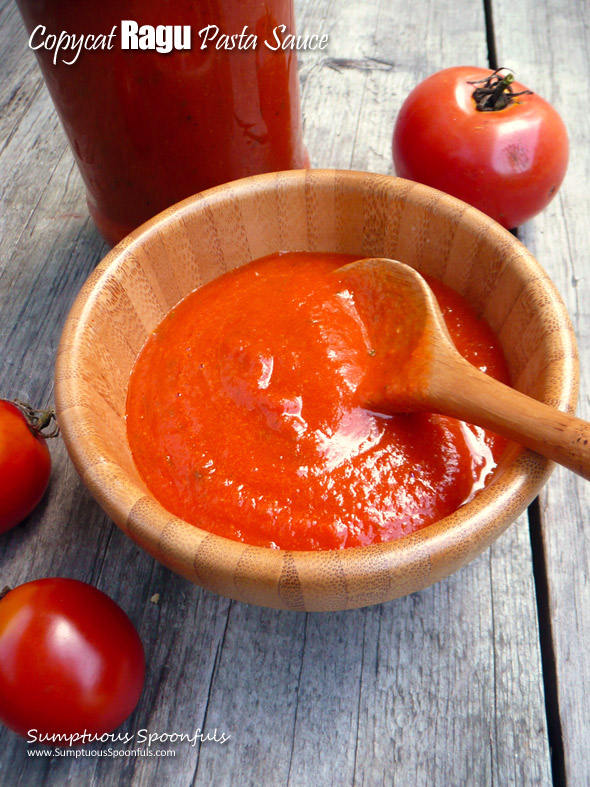 #11: Hasselback Potatoes Au Gratin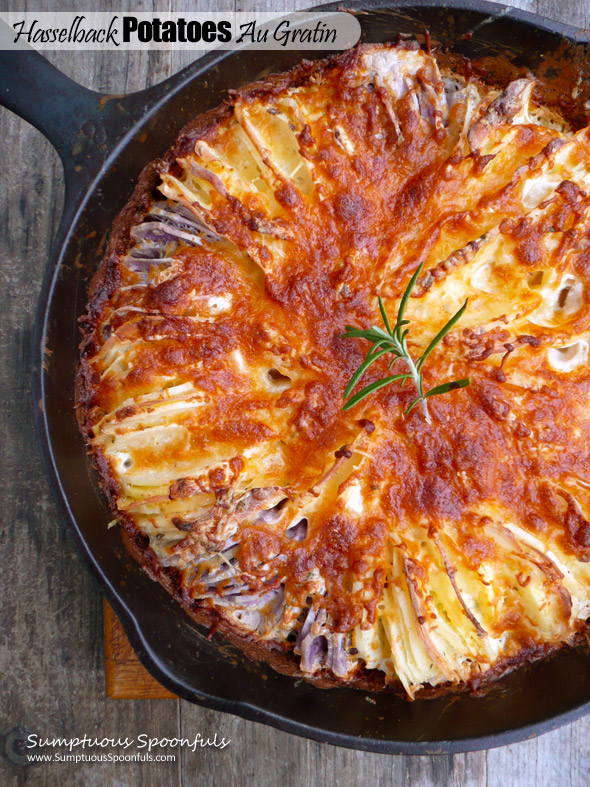 #10: Prosciutto Pear Bites with Herbs & Blue Cheese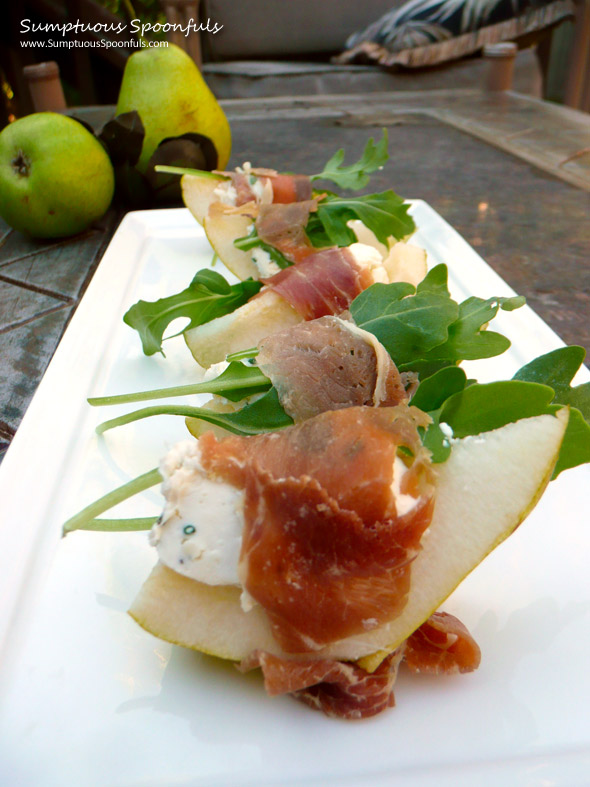 #9: Russian Piroshki (I recommend the beef version!)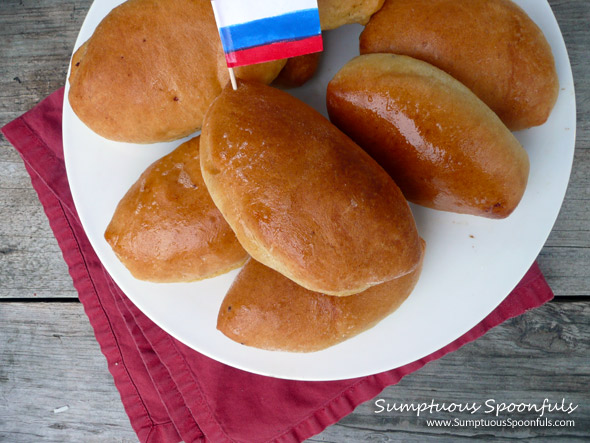 #8: Bread Machine Brioche Buns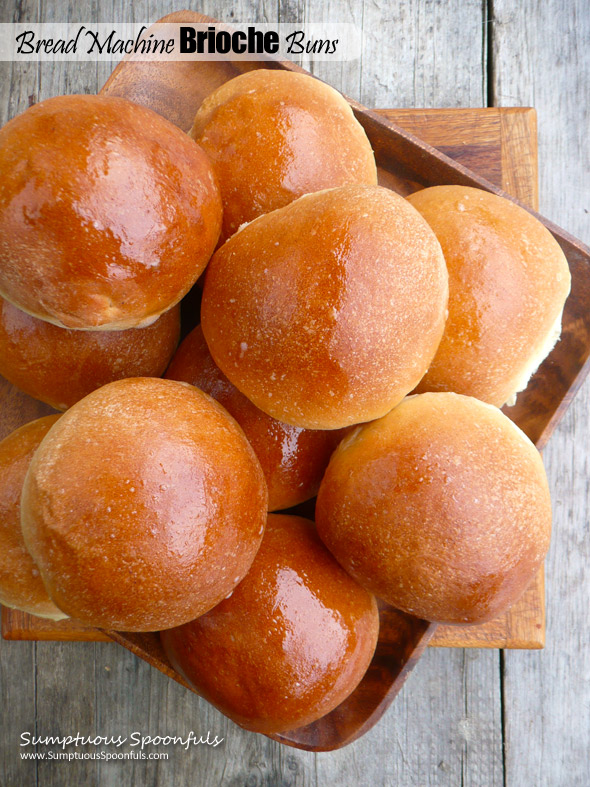 #7: Slow Cooker Drunken Irish Stew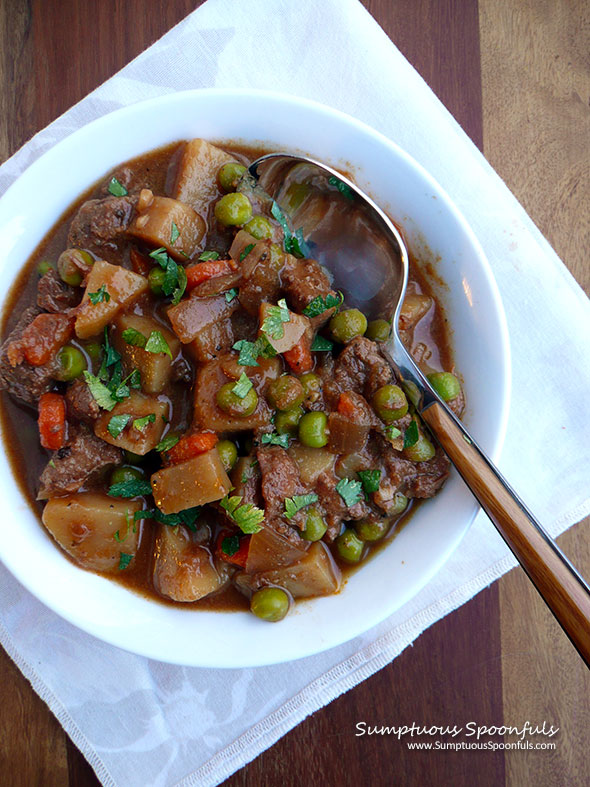 #6: Avocado Cilantro Lime Salad Dressing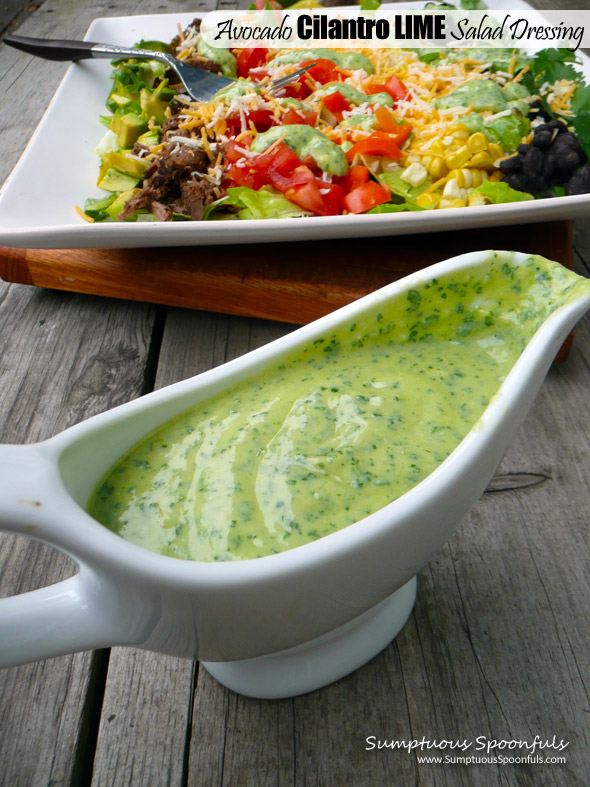 #5: Crisp & Spicy Pickled Green Beans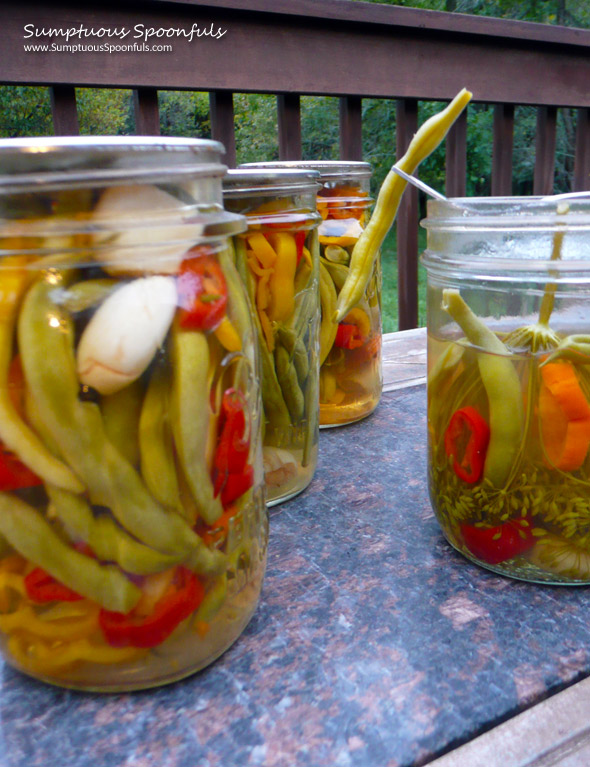 #4: Chocolate Caramel Pecan Bars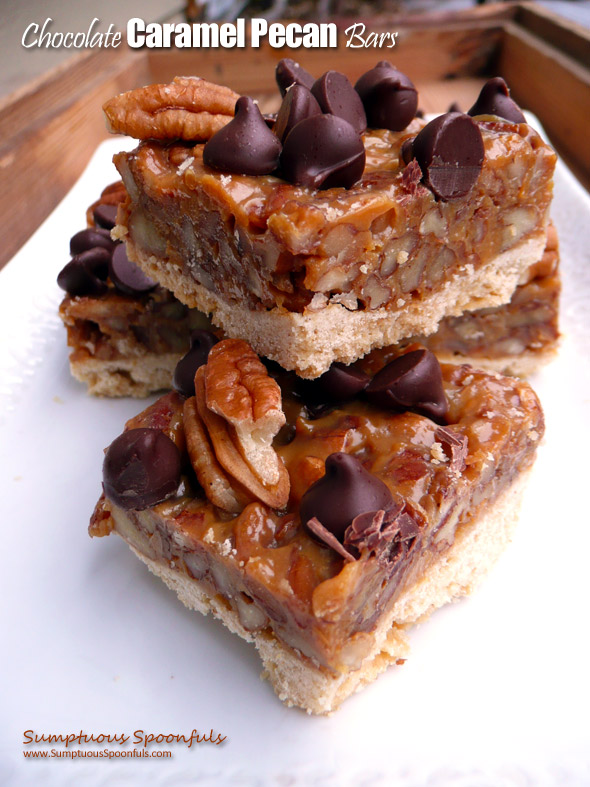 #3: Copycat Cheesecake Factory Oreo Cheesecake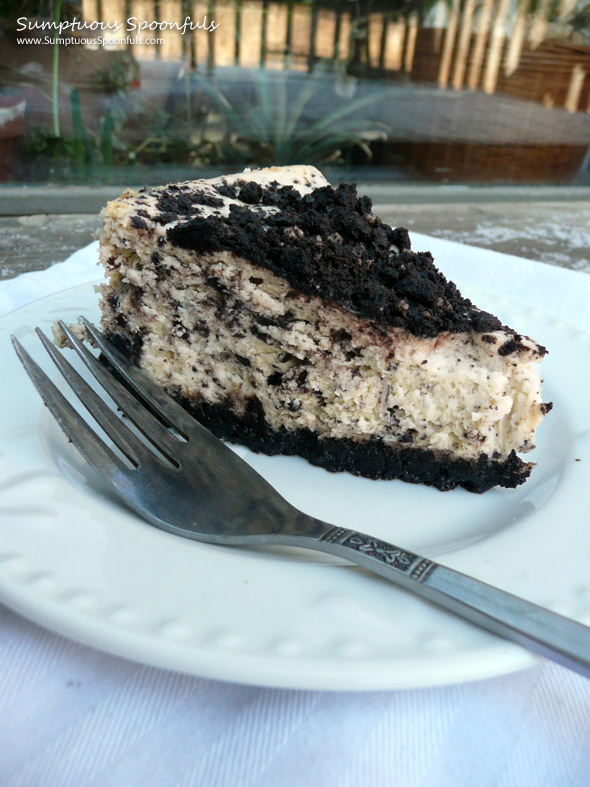 #2: Zucchini Ravioli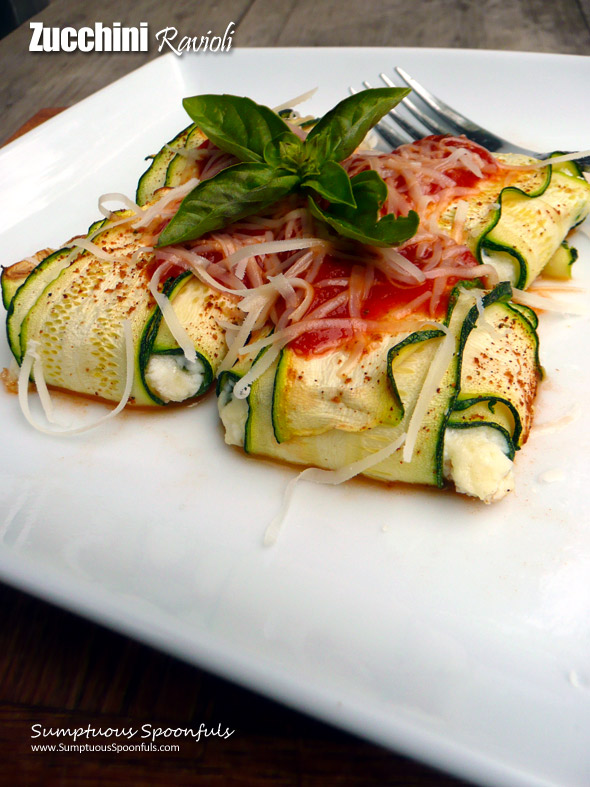 #1: Basil Chive Cucumber & Corn Salad … I'm so excited to see the #1 and #2 recipes from 2016 … it makes me happy to see that people are interested in healthier recipes. And doubly happy because this recipe is from my good friend Ann at Fountain Avenue Kitchen. She's been a great source of inspiration for me for many years and a great (online) friend.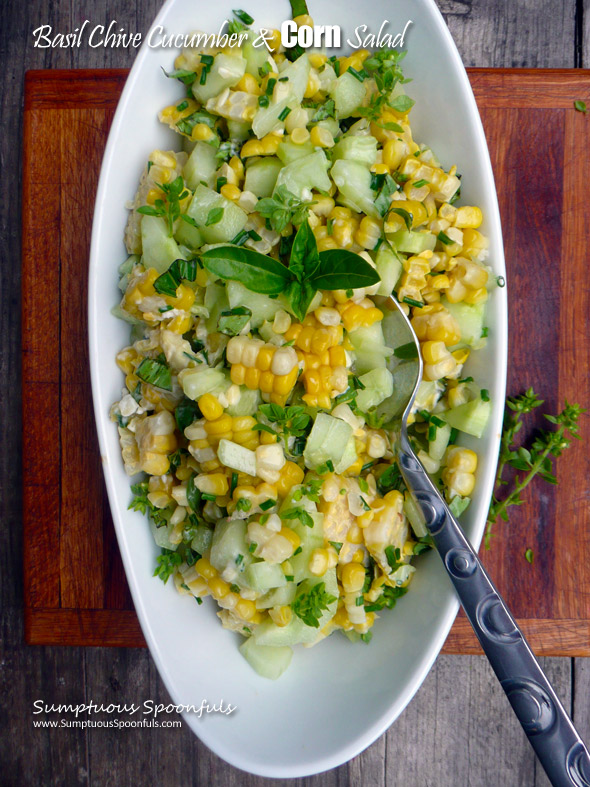 I'm wishing each and every one of you peace, acceptance, love, understanding, wisdom and good health in 2017 … and, of course, many delicious moments.
This post was shared at Full Plate Thursday, Weekend Potluck and Hearth & Soul Bloghop.