Over 20 Sumptuous Valentine's Day Recipes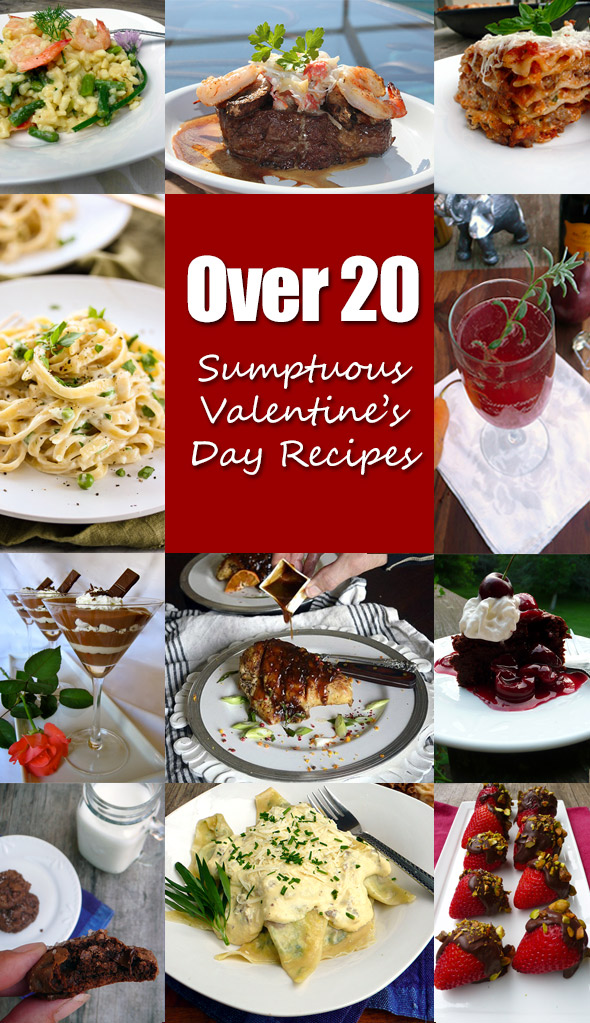 It's almost Valentine's Day … so what is the most wonderful, heartfelt thing you can do for your loved ones? Given that food has been a universal and very deep connection for people since the beginning of mankind, yes, cooking for your loved ones is one of the best gifts from the heart. Sharing food provides an intimate connection, especially if it's prepared by you, with love, or better yet, prepared together.
Although I'm a huge romantic at heart and I totally support all the happy couples in the world, I've not been dating for a whole year now (by choice … because this dating thing at my age is just awkward and awful). So yeah, that means I have no "sweetheart" to cook for this year, but I still like to do something special for my kids and friends and family on Valentine's Day to let them know how much they mean to me.
So this year I've compiled a great big bunch of beautiful Valentine recipes for date nights, kids, friends … whoever it is that you want to show your love for this year.
Let's start with the most popular Valentine gift … one of my favorite subjects: chocolate. I swear I dream in chocolate …
Chocolate
Chocolate Pistachio Truffle Berries … a repeat favorite amongst my friends. I make this for every big event and everyone loves them. This recipe truly outshines Sherri's Berries, plus it's WAY more budget friendly. (Oh and kids love them too!)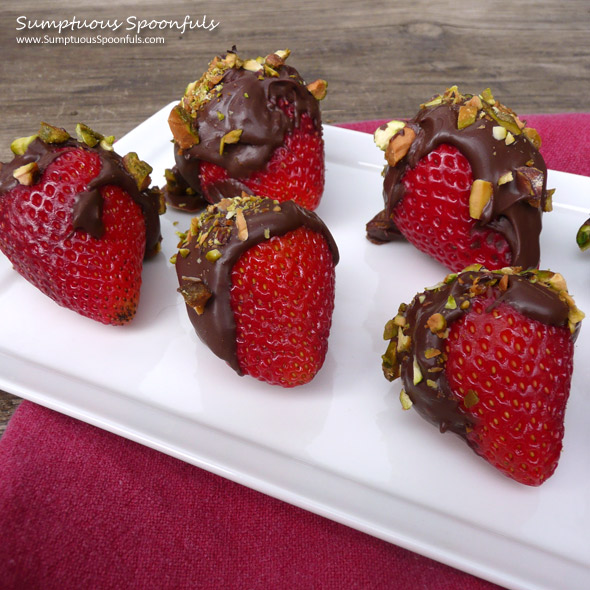 Copycat Cheesecake Factory Oreo Cheesecake … this one has been a favorite on my blog for years! My son is super picky about cheesecakes and he absolutely loves this one.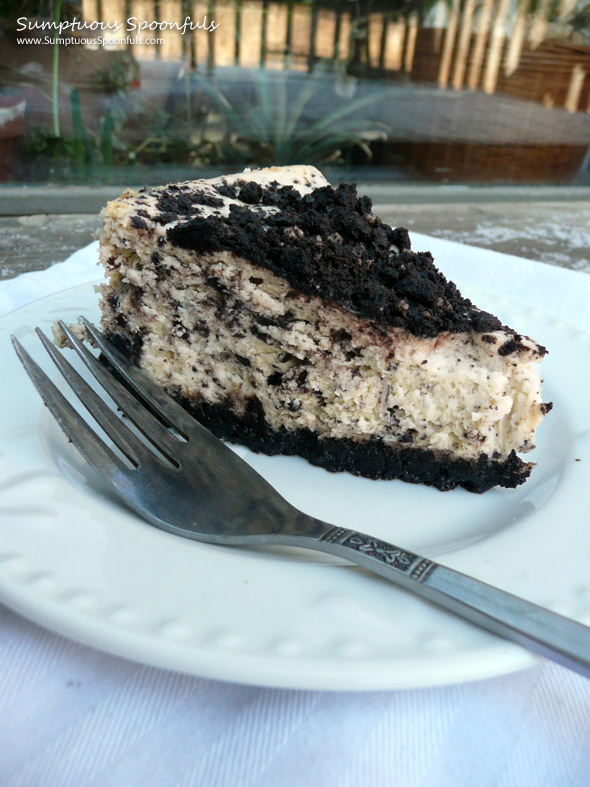 Sea Salt Kahlua Mudslide Cookies … chewy chocolate cookies with a hint of coffee and a bit of sea salt. Chewy and low in fat, these sea salt mudslide cookies are an (almost) guilt-free decadence.
Bailey's Irish Cream Valentine Truffles … lately, I make these in my pretty candy molds, but you don't need a mold to make your loved ones a beautiful Valentine treat.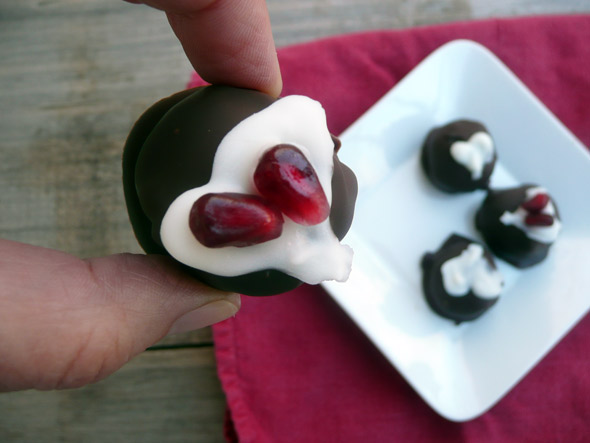 Mississippi Mud Brownies from Moore or Less Cooking … my inner chocoholic can't wait to make this one!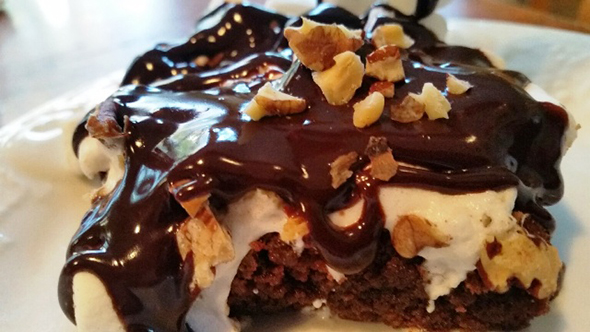 Flourless Black Forest Brownie Cake … a rich chocolate cake with boozy cherry sauce. Gluten free and oh, soooo good!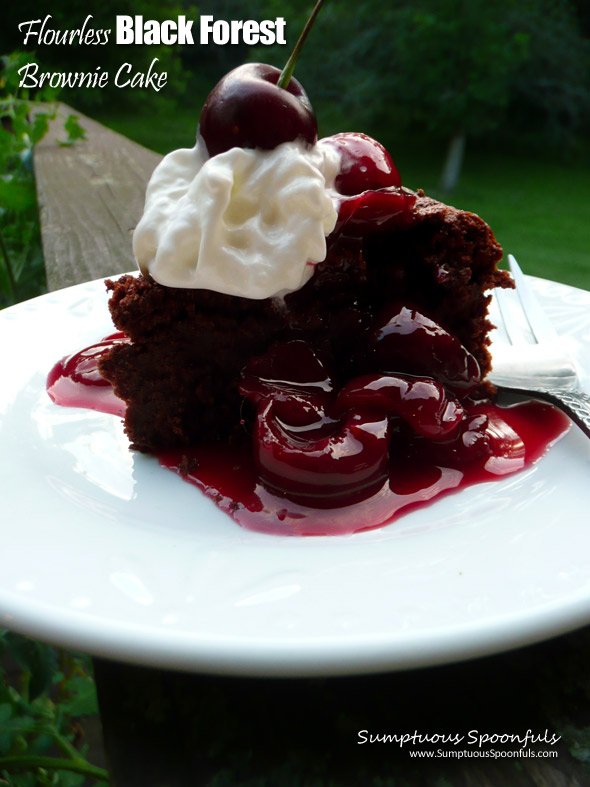 Chocolate Peanut Butter BonBons … just the word BonBons will make your sweetie(s) smile. And if they love peanut butter and chocolate, they will be in heaven when they taste these.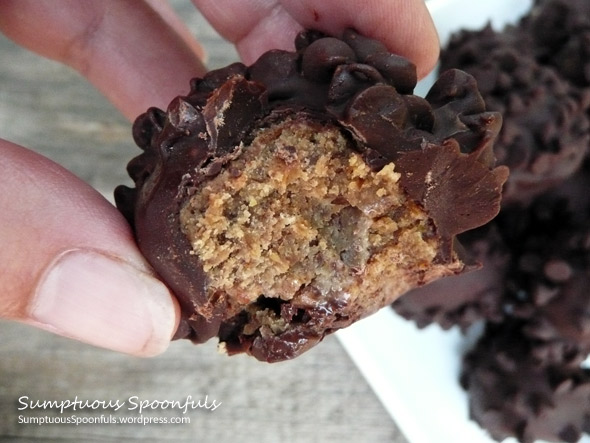 Green & Black's Toffee and Dark Chocolate Meringue Parfaits from Christina's Cucina … what a way to impress your loved ones!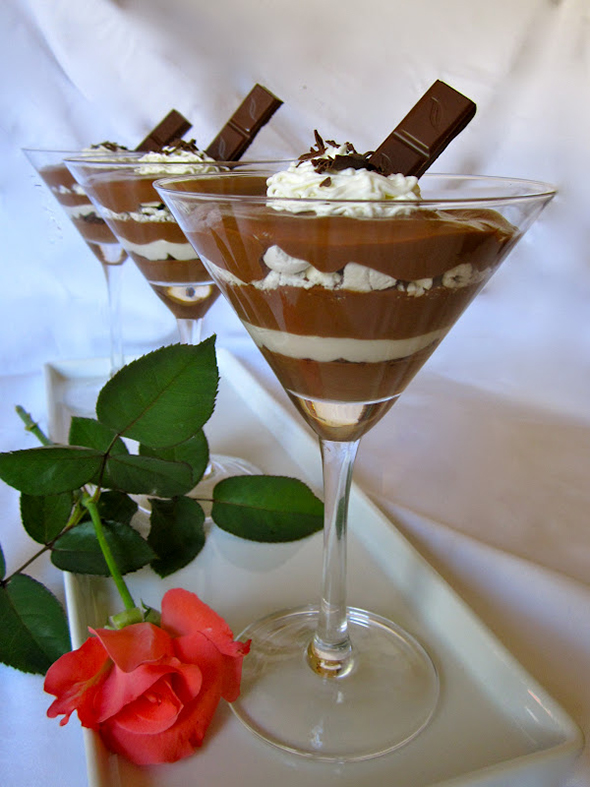 Toffee Chocolate Mashup Bars … my yoga friends call these "orgasm bars" because they are like an orgasm in your mouth. Um, yeah, they kind of are. But yes, you can still serve them to your kids. Just don't tell them the secret name, okay?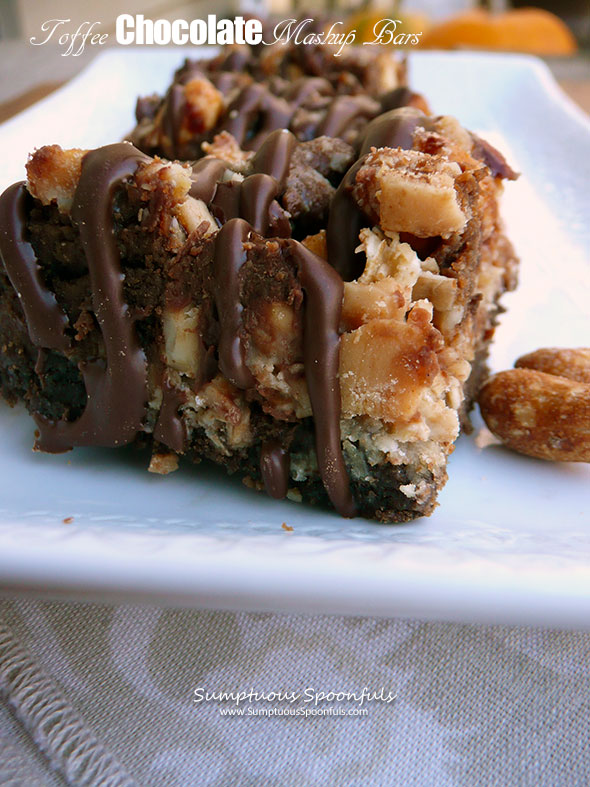 Dinner
Valentine's dates usually mean dining out, but why not dine in instead? Here are a few date-worthy recipes that will make your sweetie(s) smile. I feel like I have to feature the seafood recipes first, since seafood is the aphrodisiac of dinner options, but I have also shared some other fabulous ideas too if you're not into seafood.
Cashew Salmon with Apricot Cranberry Quinoa and a Cumin Cilantro Ginger Yogurt Sauce … my very favorite recipe for a romantic dinner.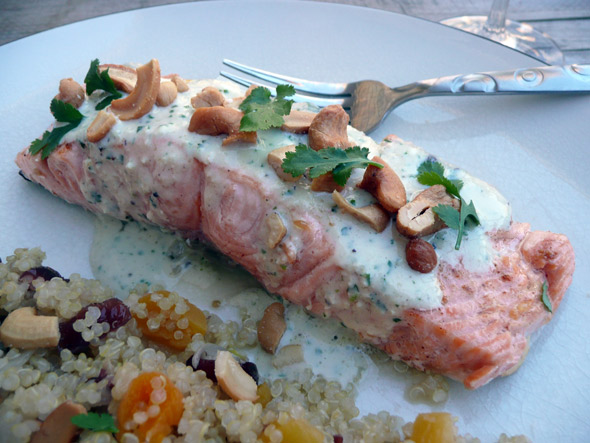 Shrimp, Asiago & Asparagus Risotto with Fresh Dill … this creamy rice dish is a meal in one dish! It's so beautiful and creamy.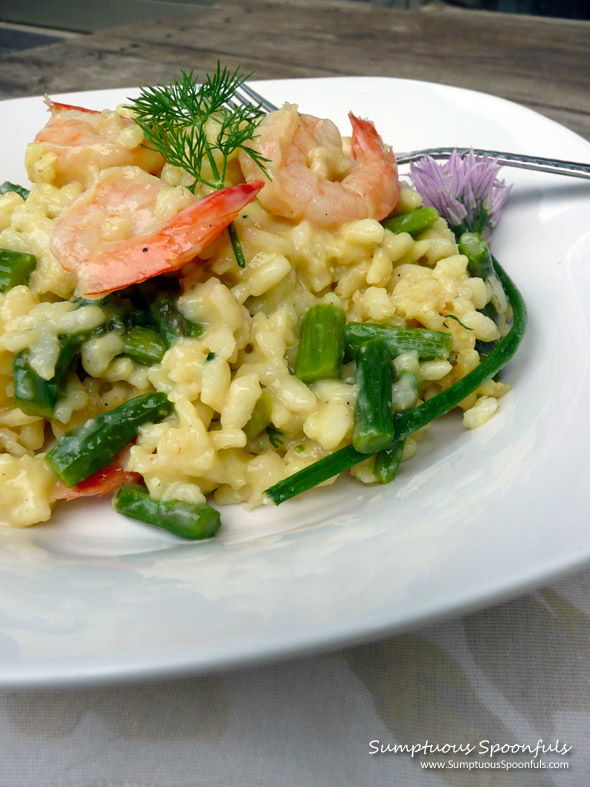 Crab & Shrimp Stuffed Fish Fillets … super fancy, but also easy to make, this dish will impress your honey.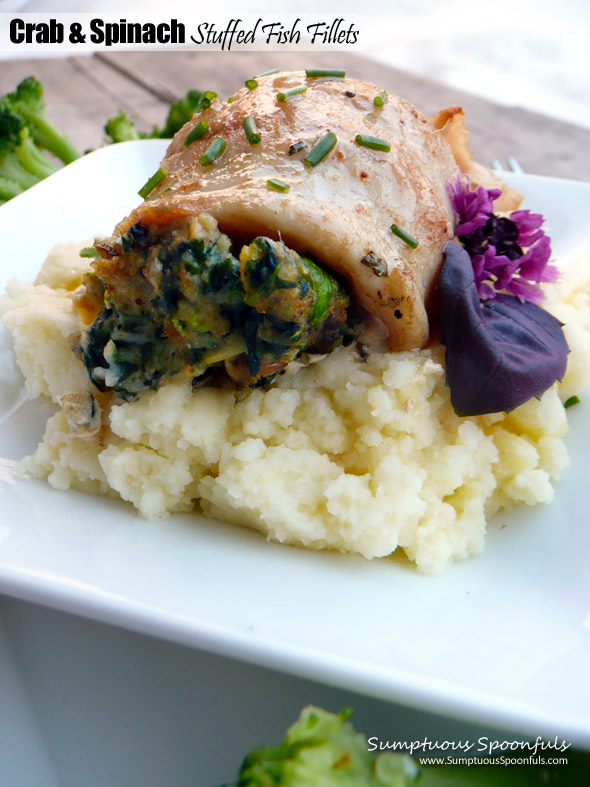 Homemade sushi? It's really not as hard as you might think! And it's a bonding experient to try making it together. Here's my Smoked Salmon Avocado Sushi. If you feel intimidated by rolling sushi, make it into a sushi bowl! The taste is the same, without the pressure of making the perfect roll.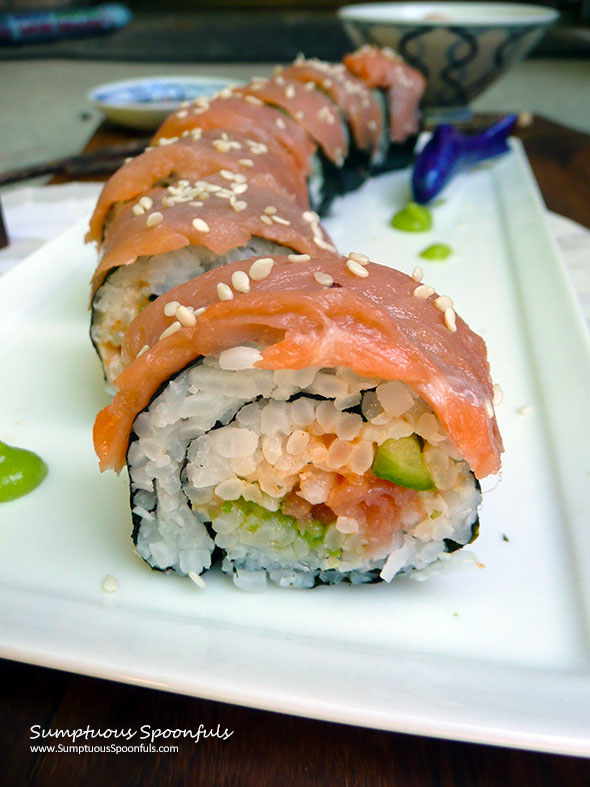 Meaty Lasagna Bolognese … this beefy lasagna will wow anyone who loves Italian food. It features a homemade sauce, so it takes a bit of work to make, but it's well worth it, trust me.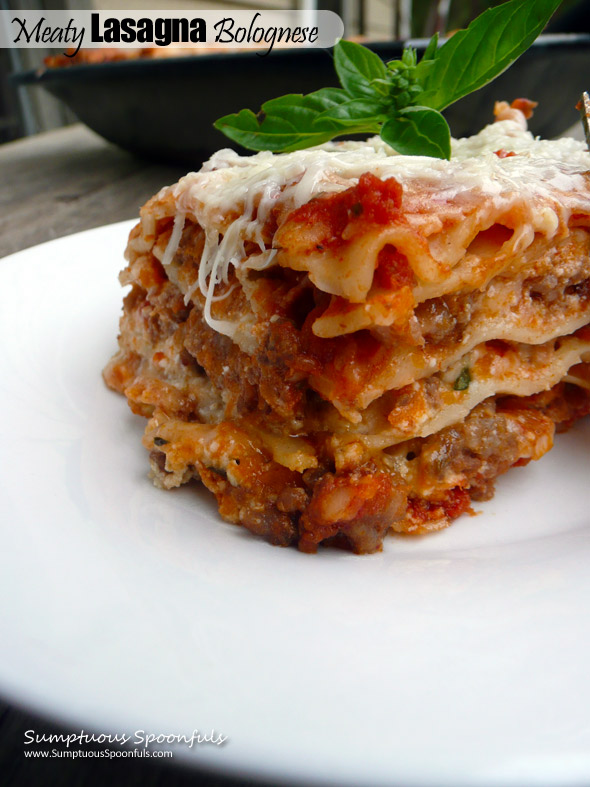 Here's a Surf & Turf option from What's Cookin' Italian Cuisine.  Her Filet Mignon topped with Portobello, Crab, Shrimp and a Creamy Italian Garlic Wine Sauce looks amazing!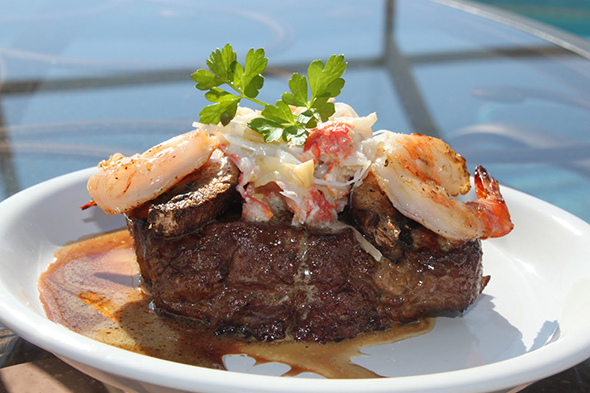 For those who love chicken, this Lemon Artichoke Chicken with Capers and Feta Sauce is delightful!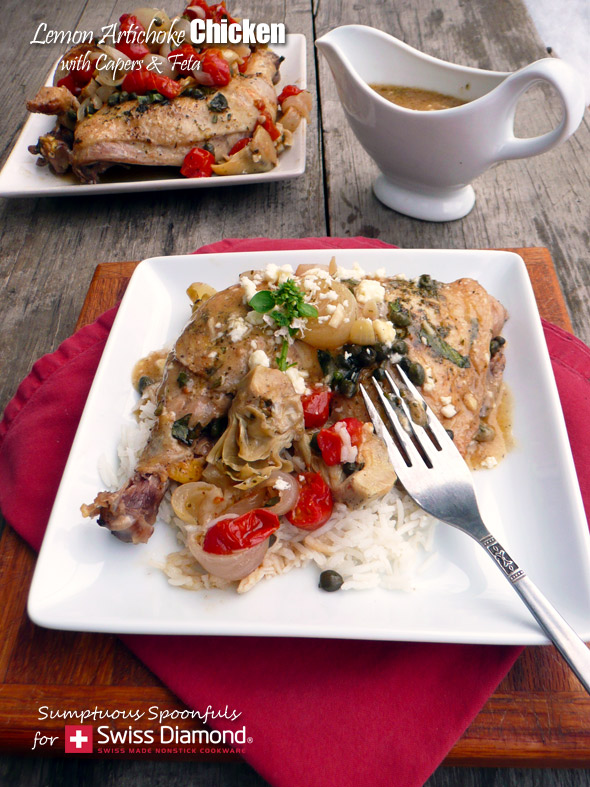 Or perhaps your sweetie(s) would prefer this Orange Sriracha Glazed Chicken from Ally's Kitchen? Wow.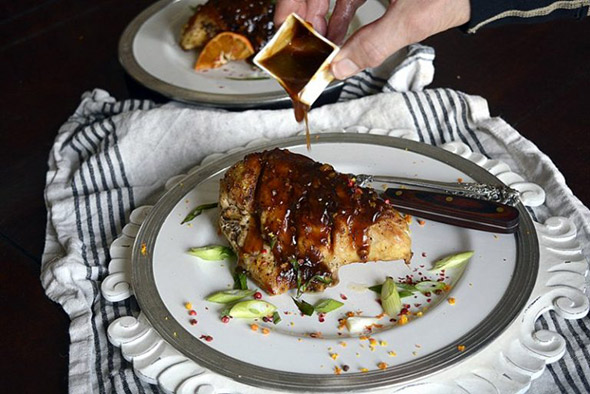 … this Smothered Chicken from Southern with a Twist looks amazing too … I'm such a sucker for anything with mushrooms and melted cheese …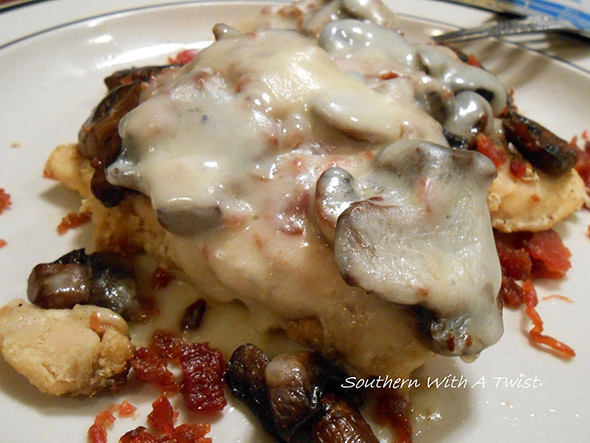 And, for a Vegetarian Option, Spinach Mushroom Ravioli with a Dreamy Mushroom Cream Sauce is truly dream-worthy.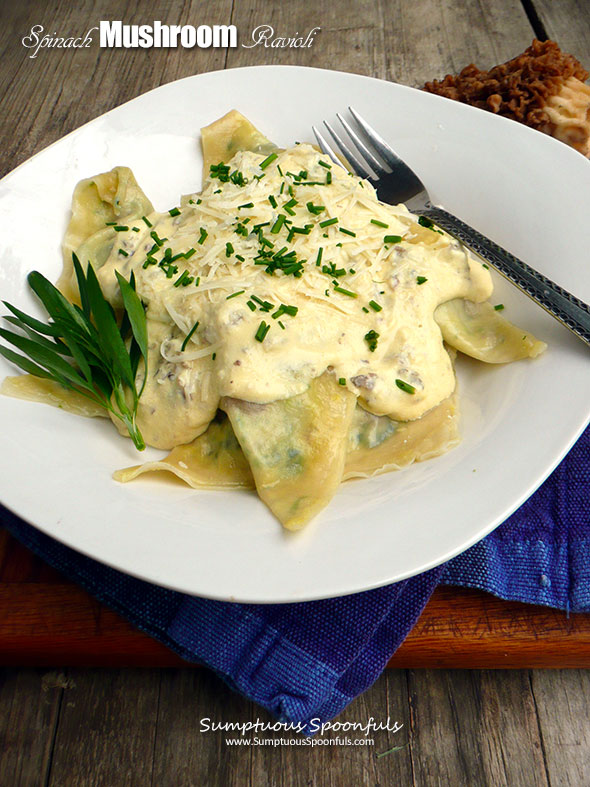 Or this Skinny Fettucine Alfredo from Lisa's Dinnertime Dish sounds so good!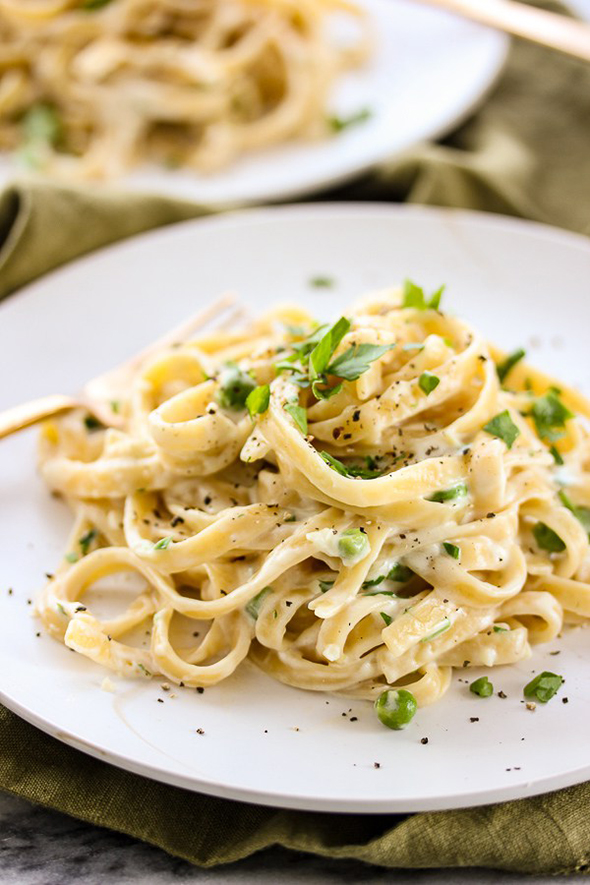 Cocktails
I feel like I would be remiss if I didn't include a couple cocktails …
Cherry Lime Mojitos for everyone who loves cherry lime sodas, you're going to love this boozy cherry lime cocktail.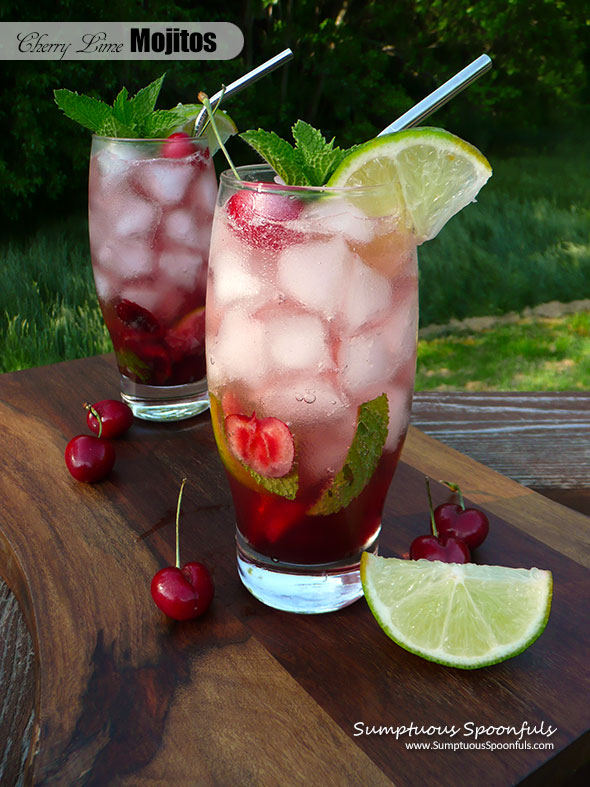 … and if you love Pina Coladas … and getting caught in the rain … here's how you make that magic happen.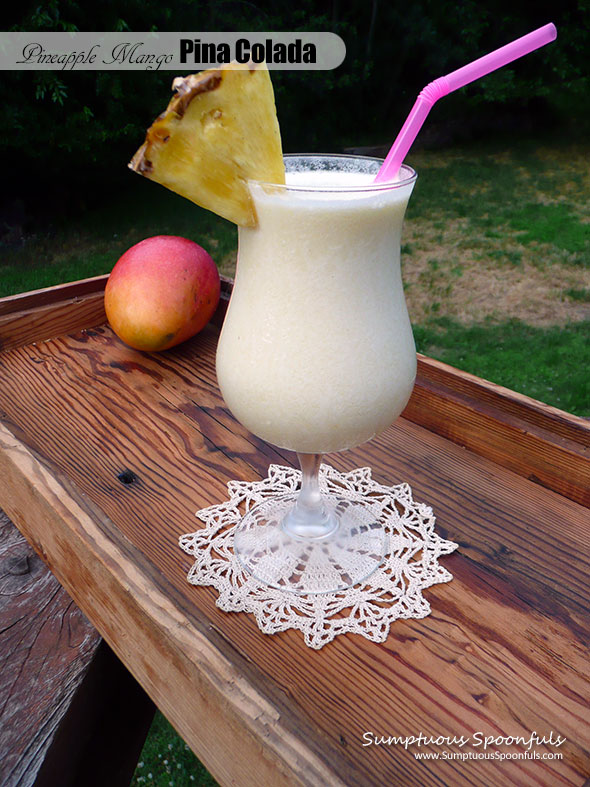 Lavender Pear Bellini … champagne with a flair, these fizzy fruity cocktails set the scene for romance.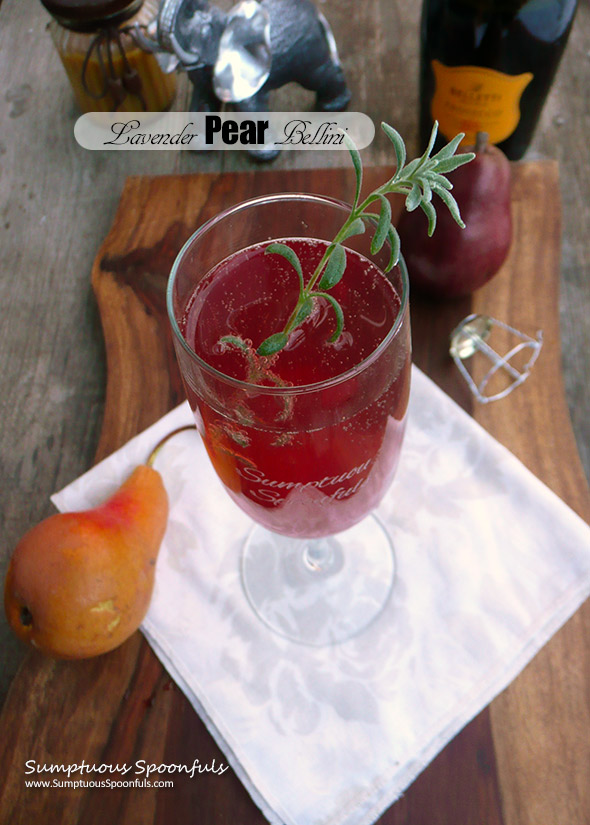 That's my love-ly lineup for this year! I hope you enjoyed it, dear friends. Please send lots of love and compassion to everyone you know and meet … it's needed so badly, always, but especially this year. I am sending all my love to all of you. Thank you for all your support and Peace out, friends.
This post was shared at Foodie Friends Friday, What's for Dinner Sunday, Happiness is Homemade, Hearth & Soul Bloghop and Strength & Sunshine.