Sumptuous Gift Guide for Foodies – 2016
Do you have any foodies on your Christmas list? My family is full of foodies … and I have lots of friends that are foodies too. I love to buy them lovely things for their kitchens (and make them deliciousness) that they wouldn't buy (or make) for themselves.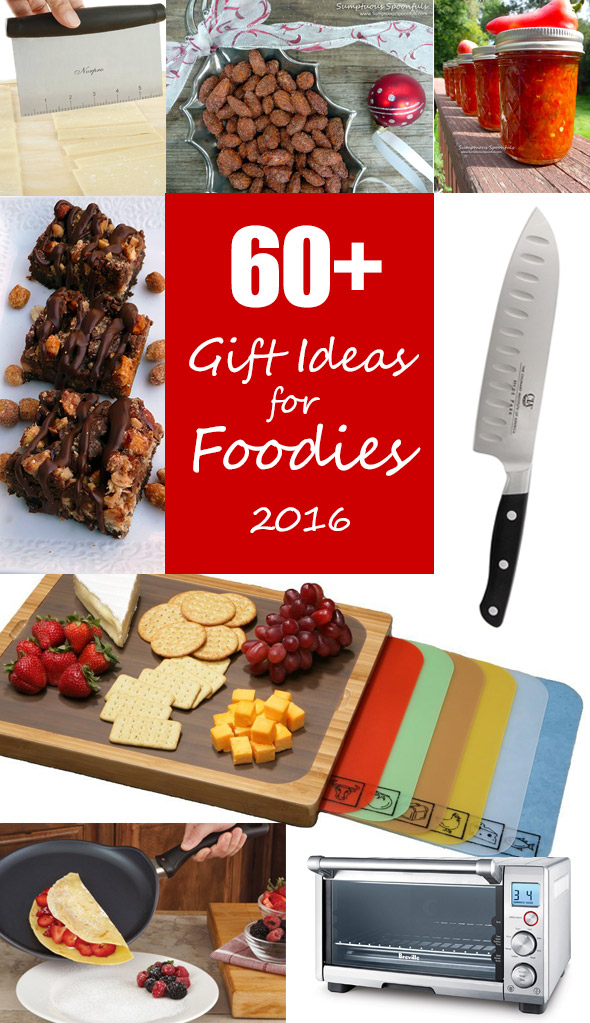 Here are a bunch of delightful homemade DIY gifts from the heart to pamper your loved ones this year … and some of my top picks for store-bought gifts for wanna-be chefs.
Keep scrolling down for the store-bought gifts … there are SO many awesome gift ideas I want to share with you!
Homemade Gifts from the Kitchen
Nothing says "I love you" more than a gift made with your own hands. Here are a bunch of my favorite recipes for gifts from the kitchen.
Cheese: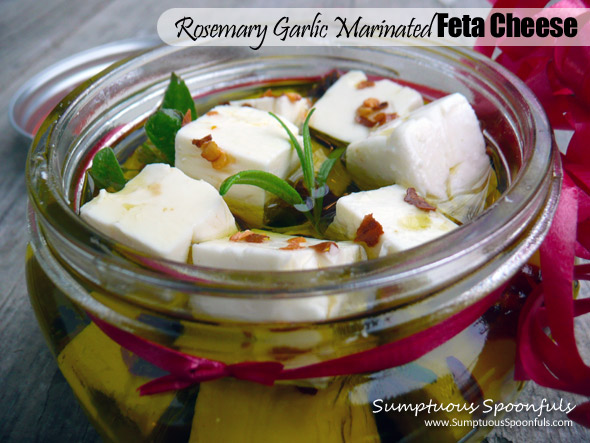 Breads:
Snacks: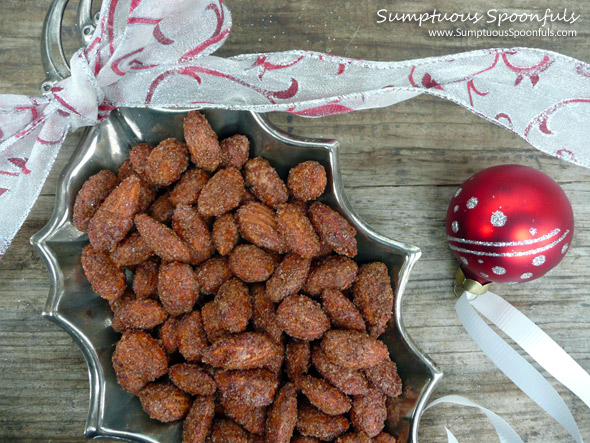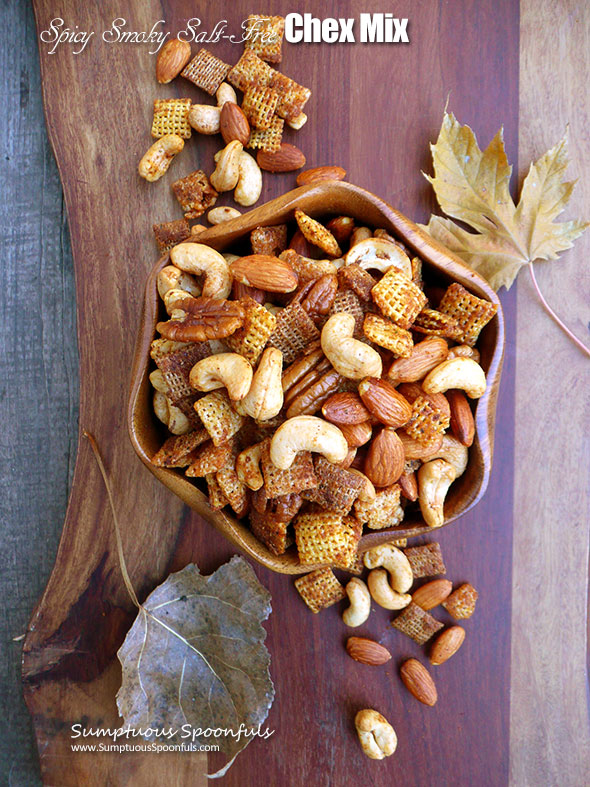 Condiments and Seasonings: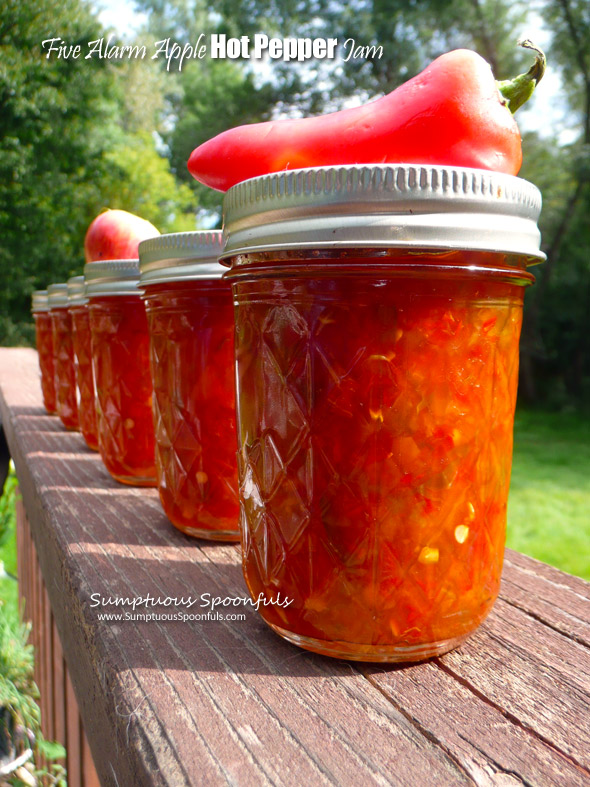 Sweets: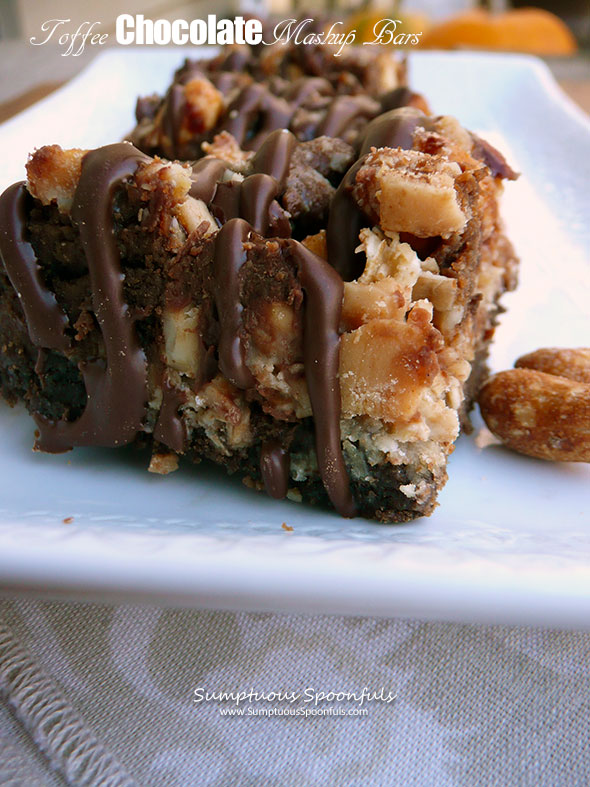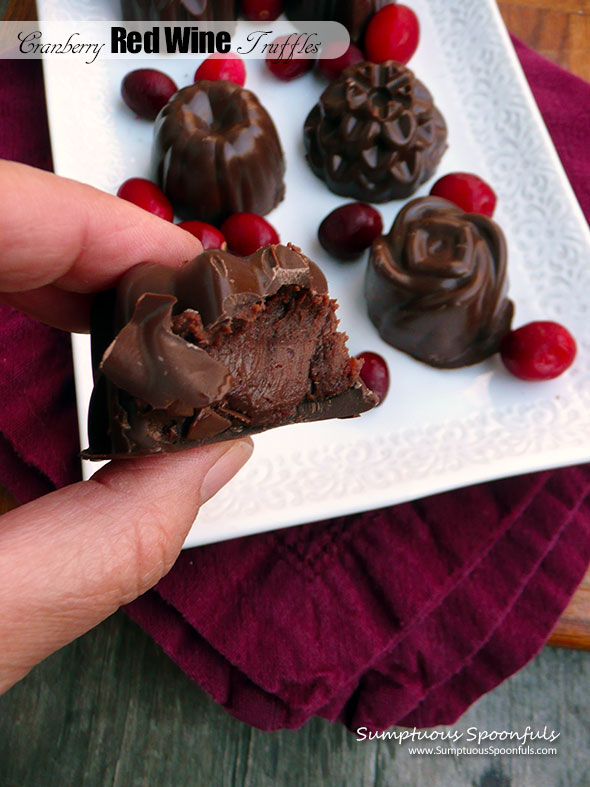 Chef's Knives
One of my favorite gifts to give special friends and family is a really good chef-quality kitchen knife. A good sharp, well balanced knife makes cooking a pleasure. Personally I love (and seriously only EVER want to cook with) the Culinary Institute of America (CIA) knives because they are really good quality, they feel wonderful in your hand, they have great balance, they are super sharp and they cut really well … AND you can frequently get a really good deal on them. Here are a few great examples. I've given these knives to friends and family for years (partly for selfish reasons … so I have a good knife if I'm cooking at their house!) … but seriously everyone loves them:

Cutting Boards & Kitchen Tools
There are certain things in a kitchen that are just essential. A good cutting board (or mat) is a necessity. While I love a real wood or bamboo cutting board for cutting veggies or taking food photos, I also like the flexible cutting boards that you can use with meats and then throw in the dishwasher to disinfect easily.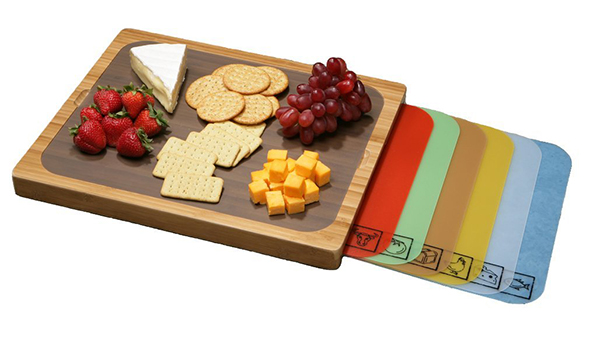 A "bench scraper" (aka EZ chopper/scraper) is a wonderful tool for cutting everything from dough to fudge to bars with a nice straight edge … and it helps make cleanup after making bread or pies a cinch because you can scrape up all the junk from the surface with a quick swipe. My dad gave me my Norpro Ez chopper/scraper and I can't tell you how many times I've used it! It's marvelous.
Other Fun Kitchen Stuff
A spiralizer is awesome for turning veggies into noodles, potatoes into swirls — in short, it makes eating your vegetables fun! A spiralizer is a must for every health nut who likes to cook. This is the spiralizer I use … there are some that are fancier (more blades) and some that are simpler that cost less.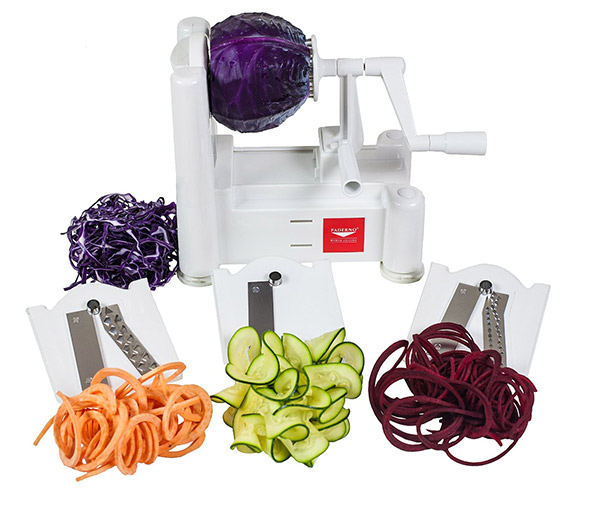 These beautiful candy molds turn truffles and chocolates into works of art! These are a great gift for yourself too … especially if you want to make any of the truffle recipes below as gifts for your friends/family. You can use them for soap making too. They are washable and reusable and will last for years of delicious candy making. I have both these molds … some prefer the larger truffles, some like the smaller ones better.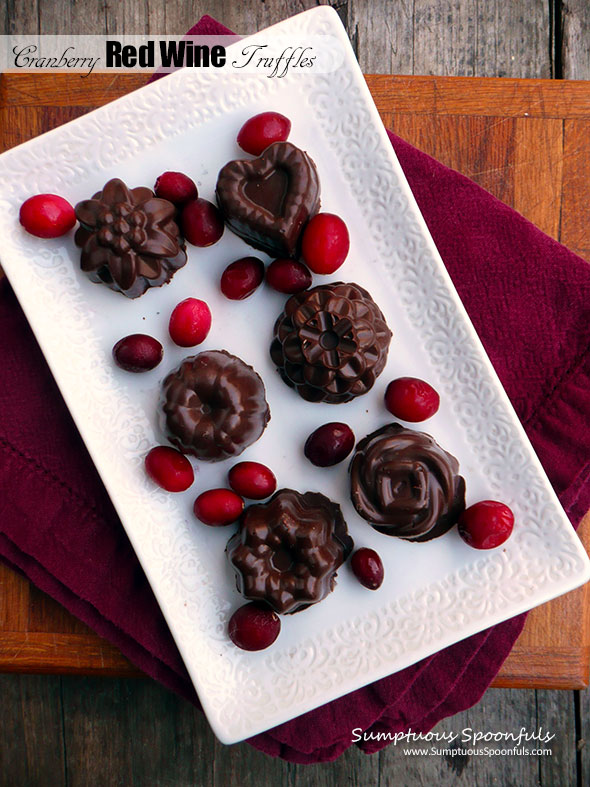 Silicon baking mats are SO handy. You can use them in and out of the oven. Nothing sticks to them. They work great for rolling sushi too. A must for every home cook.
For toaster oven lovers, I just purchased this Breville toaster oven and it is marvelous! It is the Ferrari of toaster ovens. It cooks everything just right … even better than our regular oven!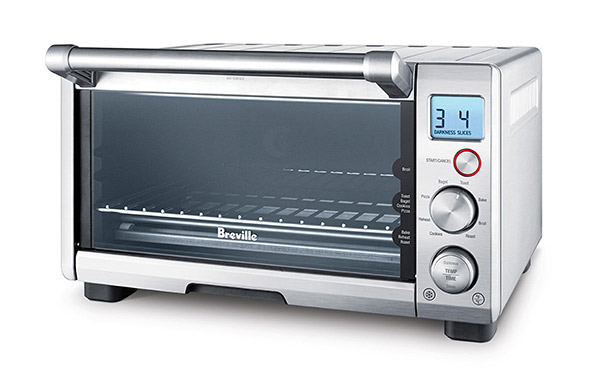 Cookware
When it comes to cookware, Swiss Diamond is my absolute favorite. It's super durable, nonstick, conducts heat marvelously and lasts forever. They cost more than your typical cookware, but they last and last. Most of the cookware in my kitchen is Swiss Diamond. I highly highly recommend it.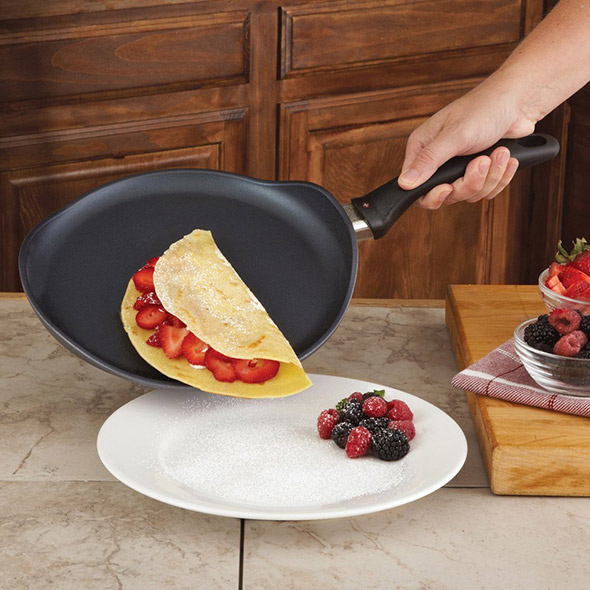 Bakeware
I have this Pyrex bakeware/storage container set and it's my favorite thing ever! The pieces are so versatile … I love that they are glass so I can easily tell what's in the container. I use them for everything from baking cakes to marinating cheese to making layer dips. Plus they are freezer and oven safe.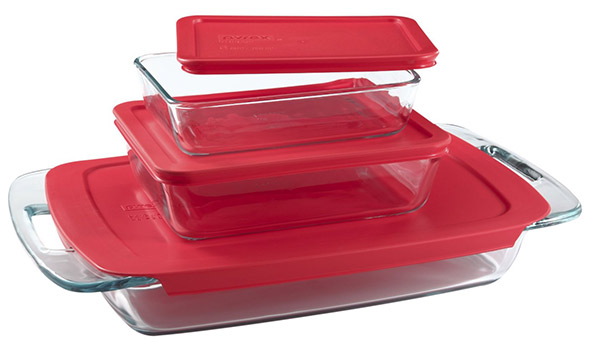 Here's a great gift for young adults that are just building their kitchen wares or anyone who needs some new bakeware.
Silicon cupcake liners are awesome too! I have a set of 12 and I love them.
A good set of measuring spoons is essential in every kitchen. These turtle measuring spoons are totally adorable! (I wouldn't mind finding a set of these in my stocking … hint hint, Santa.)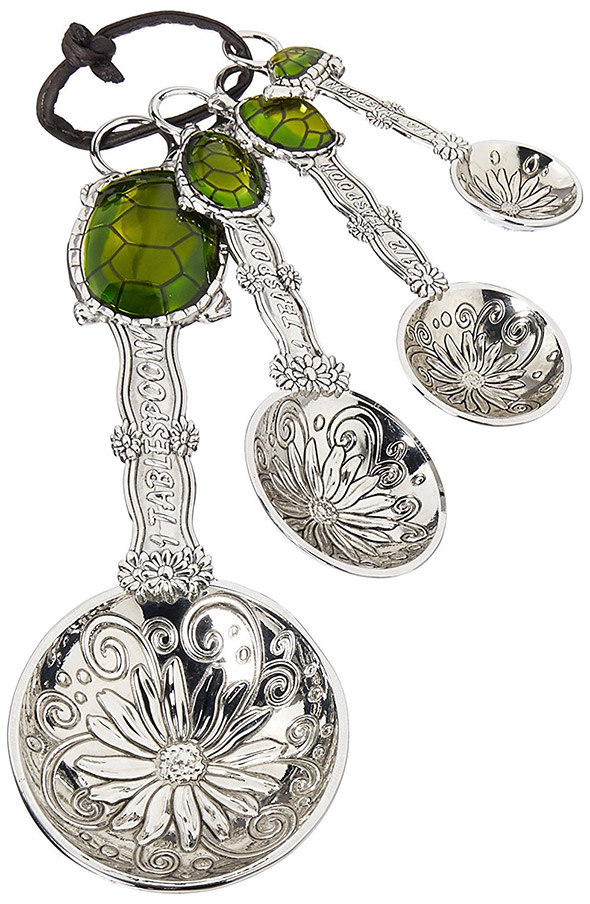 Cookbooks
I get a lot of inspiration from the internet, but a good cookbook is something I love to cuddle up with and browse through. Here are a few of my favorites:
… and that concludes my gift guide for foodies for 2016. I keep thinking of more things I could add to this, but really, it's time to stop. I hope you found some good ideas somewhere in this list. Merry Christmas and Happy Holidays. Take some deep breaths, relax and take time to enjoy the season. I am sending love and good wishes to each and every one of you.
This post was shared at Foodie Friends Friday, What's for Dinner Sunday, Weekend Potluck and Hearth & Soul Bloghop.